Chuwi Hi13 challenges the Surface Book with Apollo Lake CPU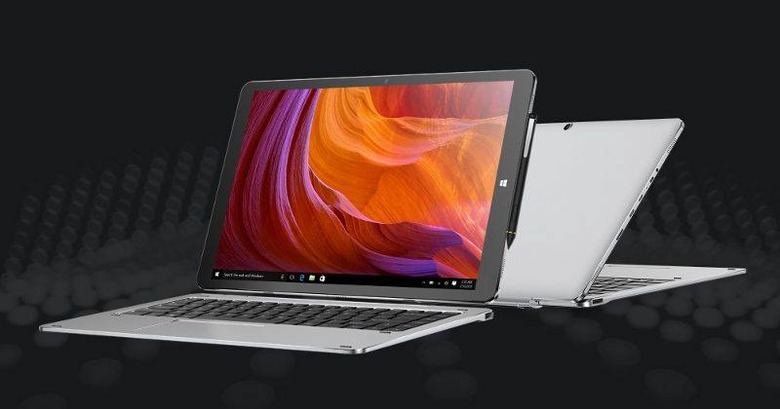 While the Microsoft Surface Pro spurred a new generation of tablets, the Surface Book inspired laptop makers to try their hand at the detachable category. In the case of Chuwi, however, it inspired the tablet maker to reach for the laptop skies. The product of that is the Chuwi Hi13, a 13.5-inch detachable 2-in-1 that's trying to take on the Surface Book on one end and the 12.9-inch iPad Pro on the other end. But while it's considerably cheaper than both, it comes at the price of having an Intel Celeron CPU.
For those who haven't been keeping tabs on tablets hailing from China, Chuwi is one of the more prolific manufacturers that put out rather interesting devices with a focus on bang for buck efficiency. While almost all major OEMs shy away from putting Android and Windows on the same machine, Chuwi is one of the braver ones to challenge the status quo.
It is doing so again with the Chuwi Hi13, though without the Android aspect this time around. A Windows 10 device (though with support for Ubuntu Linux), the Hi13 is poised to offer a more affordable option to devices like the Surface Book and the iPad Pro. In other words, a tablet that can replace your laptop, or vice-versa.
For example, it has a 13.5-inch touch screen with a resolution of 3000x2000 and an aspect ratio of 3:2. That's exactly the same as the Surface Book, which makes it ideal not just for work but also for reading and drawing. Appropriately, it has its own HiPen H3 active stylus. Unlike the Surface Book, it adopts the new USB-C standard and uses a micro HDMI connector. Aside from compatibility, that also allows the Hi13 to have a thinner body.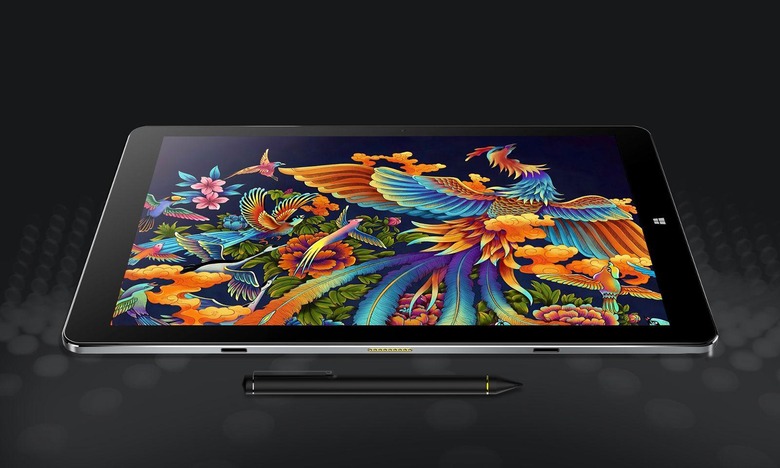 But also unlike the Surface Book and its Intel Core i5/i7 processor, the Chuwi Hi13 uses an Intel Celeron N3450 processor instead. At least it's off the more recent Apollo Lake generation. It also has only half the RAM of the Surface Book at 4 GB. There's also only 64 GB of storage inside, of the eMMC kind no less.
Based on specs alone, the Chuwi Hi13 offers a mixed bag that won't exactly stand up to the Surface Book but, at the same time, offers something the Surface Book can't: price. The Chuwi Hi13 will sell for $369, less than third of Microsoft's detachable laptop. You do get what you pay for, but, in this case, it might not be that bad at all. The Chuwi Hi13 launches on February 13.