Chrysler recalls 745,000 Jeeps for faulty airbag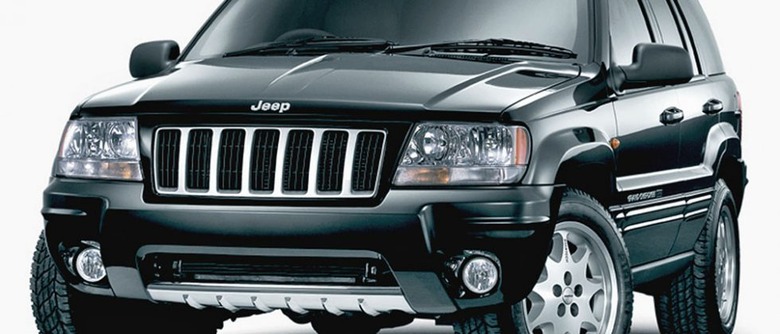 If you drive a Jeep Grand Cherokee or a Jeep Liberty with a model year of 2002, 2003, or 2004, then you might want to head to your nearest Chrysler dealership and get it looked at. Chrysler is recalling 744,822 Jeeps because a part in the airbag control module may possibly fail, according to the US National Highway Traffic Safety Administration.
According to the documents from the US NHTSA, the failure of that airbag control module could cause the front airbags, side curtain airbags, as well as the seatbelt pretensioners to deploy randomly while the vehicle is being operated, which can increase the risk of injury and possibly cause an accident.
The NHTSA opened a preliminary investigation in October 2011 in response to complaints of the random airbag deployments in Jeep Liberty vehicles, and then in January 2012, the investigation was upgraded to include the Grand Cherokee. The investigation discovered 215 cases of random airbag deployment, which resulted in 81 minor injuries. However, no accidents were caused from the faulty airbags.
All owners of a Jeep Grand Cherokee or Liberty with the years 2002, 2003, and 2004 will most likely receive a letter in the mail about the recall, and starting in January, you can hop on down to your local Chrysler dealer for a free inspection and repair, where the dealer will install a supplemental jumper harness to the airbag control module at no cost.
[via Reuters]