Chrysler recalls 410k vehicles to replace wiring harness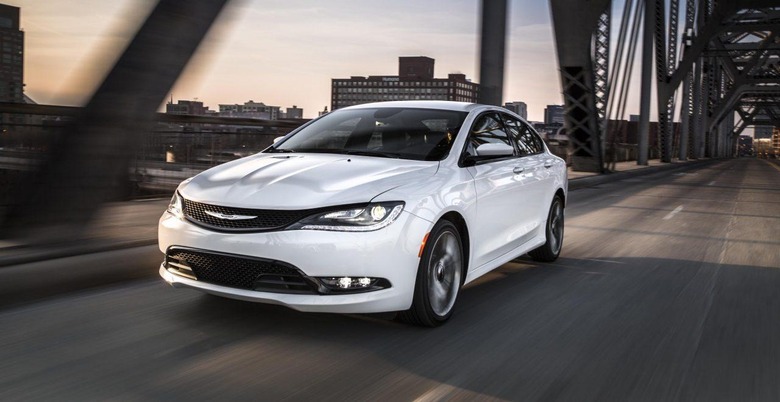 Fiat Chrysler is recalling about 410,000 vehicles locations in the United States, Canada, and beyond due to potential issues with some wiring harnesses. The 2015 Chrysler 200, Jeep Renegade, Ram ProMaster City vans, and more could all potentially suffer from an electronic issue related to the wiring and some software, both of which will be updated/replaced as part of this newly announced recall. There haven't been any reports of crashes or injuries resulting from these issues.
This particular issue could, in affected vehicles, cause the car or SUV to lose propulsion. The problem is described as a defect, but details are slight. Of the affected vehicles, the majority of them (323,000) are located in the United States, while another 35,500 are located in Canada and the rest — approximately 51,000 — are located throughout the rest of the world.
In addition to the aforementioned models, Fiat Chrysler is also recalling some of its 2014 and 2015 Jeep Cherokees. It isn't known at this time when the recall repairs will begin; as with other recalls, affected owners will be notified and, once parts are available, will be able to get the car serviced for free.
If you have one of these models and do end up experiencing a loss of propulsion, Chrysler suggests turning the car off, then turning it back on (after stopping safely, of course). The car should be restored to normal functionality once restarted. Check out the timeline below for more Chrysler news!
SOURCE: Reuters