Chromecast Gets Live Television Via New Sling TV Support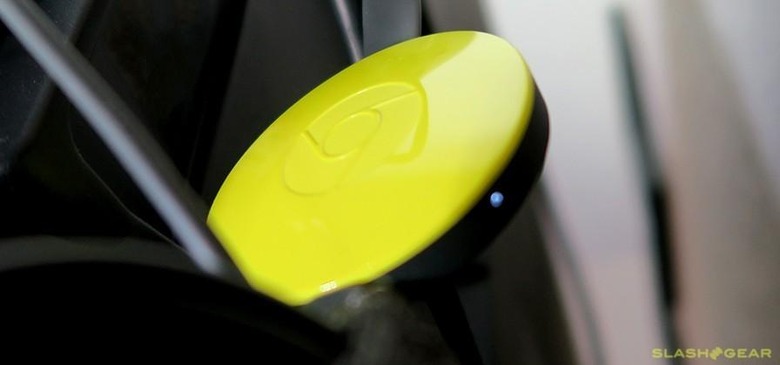 Those with a Chromecast will soon have the option to watch live television through the device, something made possible with Dish Network's Sling TV service. On Tuesday, Sling TV announced that its mobile app for iOS and Android has gained Chromecast support, making it possible to cast live TV to the Google device. Those without a Sling TV subscription needn't be disappointed however, as the company is dangling some incentives to get more users on board.
Sling TV is live television provided over the Internet, making it accessible on just about any Internet-connected device you own. The service is supported by numerous devices already, such as Amazon's Fire TV, a bunch of Roku players, and more. Users have long requested Chromecast support, according to Sling TV.
Chromecast Review (2015): Utilitarian Smart TV Masterpiece
Sling TV offers a core package of channels for $20/month, and those channels can be supplemented with additional channel "packs", the price for which is typically $5/month each. The channels span the gamut, including sports options like ESPN and and kids' programming. The appeal extends beyond the Internet-streaming aspect, coming closer to the coveted choose-your-own-channels arrangement many cable subscribers would like to have.
The company is hawking a perk for those who want to try it out; new customers are offered a free Chromecast is exchange for prepaying for 3 months of "Best of Live TV". Those who already have a Chromecast can instead sign up for a two-month free trial of Sling TV, which Sling says will be available via the Chromecast website sometime later on today.
SOURCE: Business Wire