Chromecast Audio now supports Hi-Res audio and multi-room streaming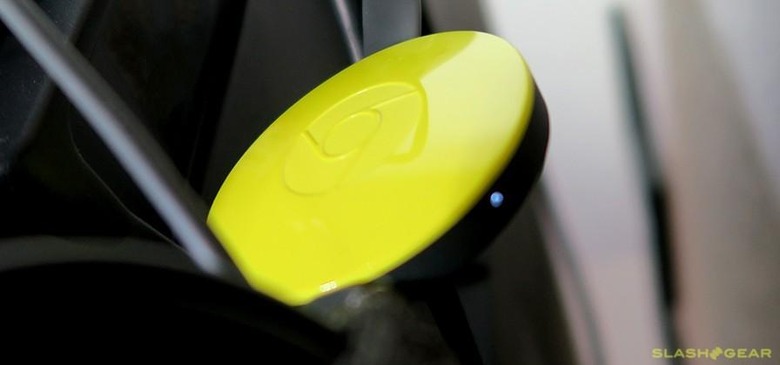 Since the Chromecast Audio was released, there have been a couple of features that it has been sorely lacking. Specifically, the ability to stream music to multiple rooms, and to be able to stream higher quality audio files. Thankfully, these are both features that Google has been working on.
Today Google announced that the Chromecast Audio will now support 96KHz/24bit lossless audio playback. Now you'll be able to enjoy music the way it was meant to be listened to, with your favorite streaming gadget. But that's not the only thing in the works.
If you have multiple Chromecast Audio devices, you can now link them up, allowing you to stream the same audio to each one. You'll just need to plug in each of your devices, and load up the latest version of the Chromecast app. Link them all together, and you're ready to go.
Personally, I'm most excited for the multi-room audio functionality. There's nothing better than being able to go through your entire house, jamming to the same song in each room.