Chromebooks Running On Snapdragon 845 Might Be Coming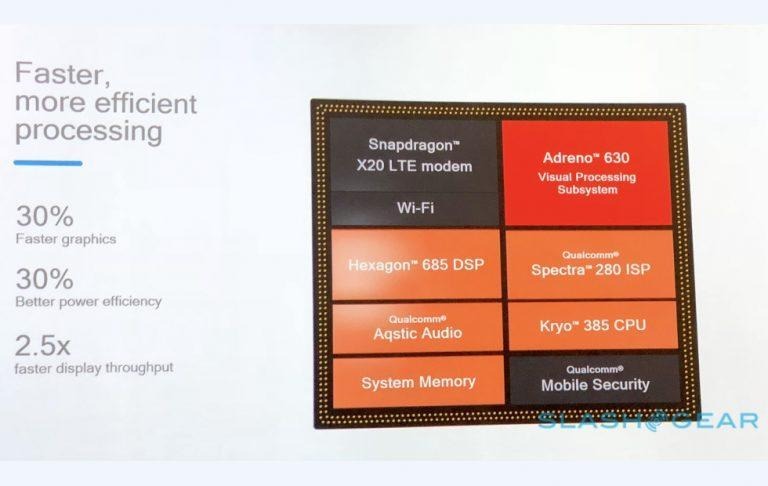 It won't just be Windows 10 that will be getting the special Qualcomm Snapdragon treatment next year. While there are already at least two Windows 10 on Snapdragon devices slated for the next months, there is one class of devices that may or may not be headed out to the market. Commits to the Chrome OS source code reveals the addition of support for the Snapdragon 845 on Chromebooks. And while it doesn't immediately mean there's already a device in the works, it at least means that Chromebooks might finally become a reality after all this time.
To be clear, there have been Chromebooks running on ARM processors since the very beginning, though most of these Chrome OS devices have run on Intel's Atom or Celeron chips. The ARM-based ones, including Samsung's latest Chromebook Plus, use processors from the likes of Rockchip, often regarded to be even less ideal than MediaTek.
Google blamed this sad state of ARM affairs on Qualcomm's resistance to work with Google on open sourcing parts that it needs to keep Chrome OS open source as well. It's not certain what has changed since Google made those claims last year but, if such code is going into Chrome OS now, Qualcomm may have made the necessary changes to make that happen.
There are quite a number of things that makes the Qualcomm Snapdragon 845 exciting. Aside from the expected improvements in performance and energy efficiency. It also opens the door for Chromebooks to support more advanced hardware features, including biometrics, VR and AR, and more. Of course, Chrome OS will need to have support for those as well.
Almost ironically, this will put Chrome OS head to head with Windows 10 S on the Snapdragon platform. Just this month, Microsoft and Qualcomm boasted of a partnership that would finally bring a proper Windows version to ARM. With the arrival of Chromebooks running on Snapdragon 845 however, Google could yet again weaken Microsoft's grip on the market.
VIA: XDA