Chromebooks coming to nine new countries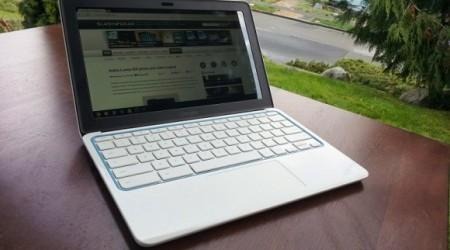 In a poem written to the world, Google has announced Chromebooks will become available for nine new regions. Across the world, Google is bringing their popular desktop-gone-mobile platform to more users. Unfortunately, Google didn't provide a timeframe for when these new countries might be seeing Chromebooks.
Though we won't get as rhythmic as Google, we will tell you which countries are getting Chromebooks:
With these new territories, Google adds a wealth of new users as well as hardware partners. The company is stacking up partners who have lost traction in a diminishing PC market, and attempting to pick up users who don't quite need a PC, but still want a desktop solution for heavier tasks. Cloud based and easy to use, Chromebooks nicely fill a niche those users in new countries will find appealing.
As Chromebooks make a broader push for the enterprise and education markets as well as home computing, these new countries will find an easier method for bridging a gap into a connected world. Recently added offline features also make the platform much more powerful, so those areas where a connection can be tough to find will still find users interested in Chromebooks.