Chromebook For Business, Education Gets Price And Date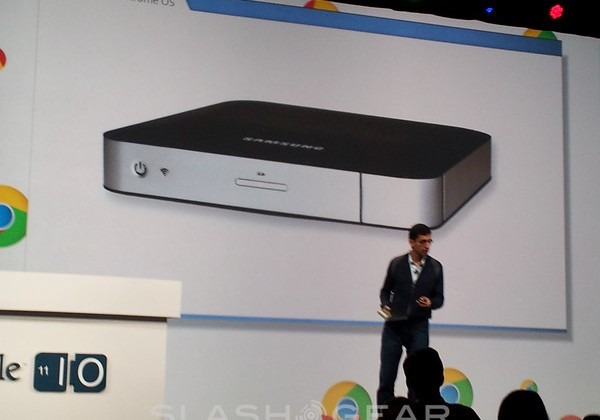 Google has just announced Chromebooks for consumers earlier, but they will also be offering special software and hardware as a service packages for businesses, schools, and government institutions. The pricing and capabilities for these Chromebooks and potential "Chromebox" will likely have Microsoft trembling in their trousers.
Of the four hundred or so companies that Google has been working with to analyze the possible adoption of Chromebooks, 75% of them felt that they would be ready to switch over to Chrome today.
Some of the businesses also expressed interest in a Chrome platform that didn't restrict them to the small monitor size of the Chromebooks. Hence, in the works is a Chromebox that looks like a Mac mini and can work with any display of preference.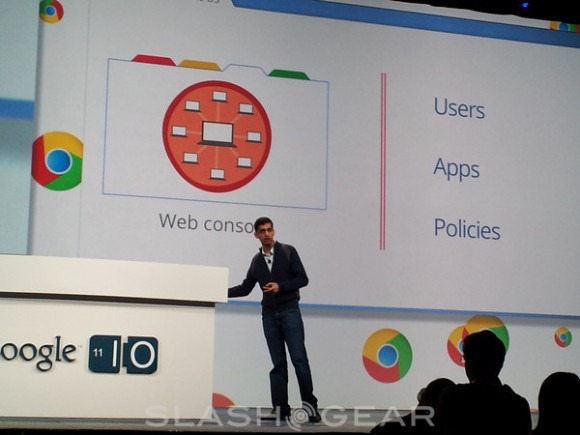 Their Chromebooks and eventually Chromebox for businesses can also be easily managed within one central web console. This makes it much easier for centralized IT adminstration, where user setup, apps, and policies can be deployed from one place. This business package is priced at only $28 per user per month.
The same Chromebooks software and hardware package is available to schools and government institutions as well. For them, the pricing is only $20 per user per month.
Chromebooks for business, schools, and government will be available on the same date as for consumers, which is June 15th.