Chrome Web Store gets international support with in-app payments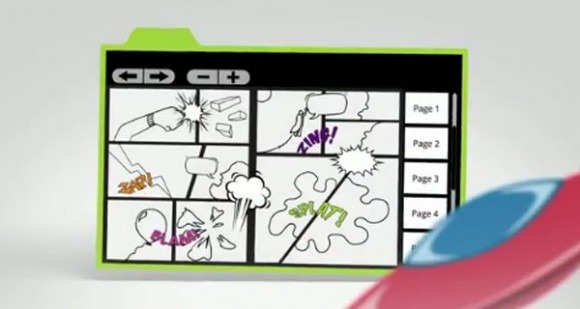 Google has been offering the In-App Payment API in the US for a while now allowing the developer more chances to make money off their apps. The API was only for devs with accounts in the US when it started, but it could accept payments from 140 different countries. The developer would pay a 5% transaction fee for each purchase made using the API.
Google is now looking to expand the In App Payments API to cover developers in other countries. Developers in Australia, Austria, Belgium, Canada, Denmark, Finland, France, Germany, Hong Kong, Italy, Japan, Netherlands, New Zealand, Norway, Portugal, Singapore, Spain, Sweden, Switzerland, and United Kingdom can now apply for a merchant account to accept in-app payments. Google says that the paid app program will roll out to international publishers later this year.
Another new feature is the ability to target or exclude specific markets. Developers can publish their apps to specific regions and only the users in those specific regions will see the apps. The different features lists that the Chrome Web Store offers are also targeted to the specific regions and only show's apps available there.