Chrome OS may soon allow file transfers from external drive to the cloud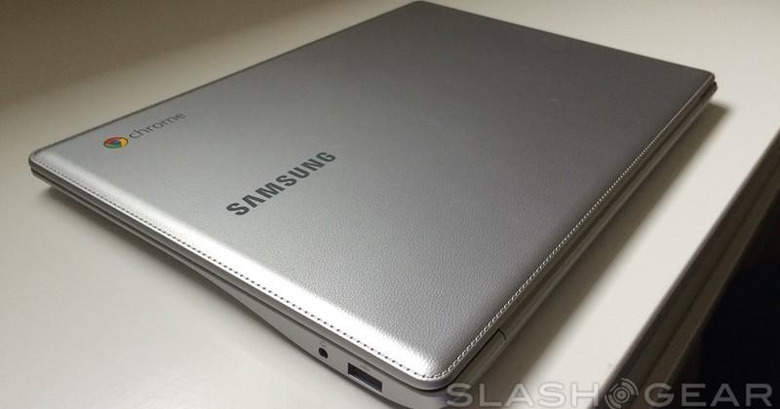 Chrome OS has seen some interesting new features of late. Remote Desktop sharing finally hit Chrome, and you can now run Linux in a window without leaving Chrome. Though both are still works in progress, they signal a new direction for Chrome OS wherein the "browser OS" gets a bit more desktop. There may be another cool feature rolling in, as code commits in Chrome's Developer hub, Chromium, suggest Google Drive will soon be able to take files straight from an external drive or SD card to the cloud.
As code commits often do, we only get tidbits about what may be coming. A commit for showing the status of imports to Drive from an external drive are noted, as well as a management feature for uploads.
Currently being dubbed 'cloud import', this new feature essentially removes the need to make your Chromebook a way-station for cloud uploads. You'd still plug your SD card or external drive into the Chromebook, but rather than load to the device memory then to the cloud, you'd skip that middle step and go straight for the cloud. That's great for keeping your computer memory clean, and even better for syncing files across devices via Drive.
Sadly, we're not sure when this feature may come out. Chrome OS has the benefit of updating as needed (or as Google wants, really), so we can't even look to a new system update as we would with a traditional operating system.
Via: OMG Chrome