Chrome OS gets new features for night owls and Netflix bingers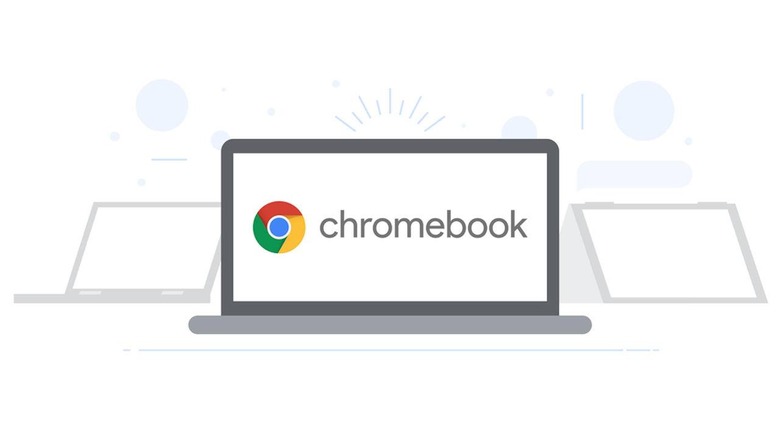 Today, Google announced a pair of useful features that are on the way to Chrome OS. The first is a new Ambient EQ feature that does just what the name suggests: it automatically adjusts the your display based on the ambient lighting around you. So, if you've ever opened up your Chromebook in a dark room only to be blinded by how bright the screen was, this could be the remedy for that.
Ambient EQ doesn't just change the brightness of your Chromebook's display, though. It also adjusts white balance and color temperature to better match your surroundings, which will hopefully help tune the display to be the perfect match for your given environment.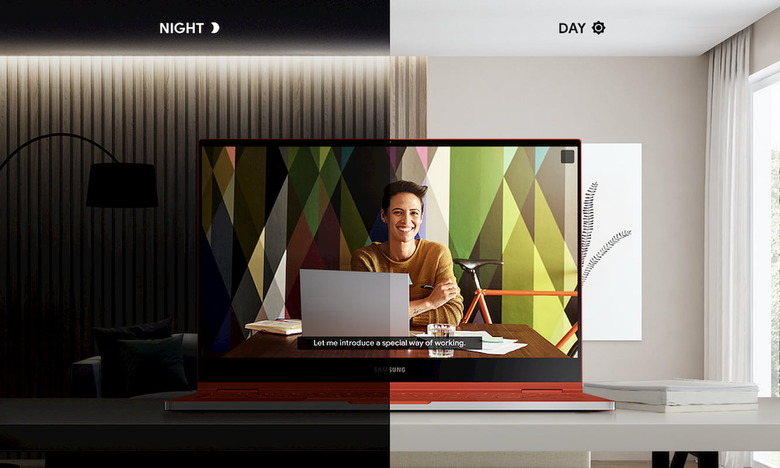 We won't see this feature hit Chromebooks on a wide scale for a little while yet – Google said in a blog post today that it will be first available on the Samsung Galaxy Chromebook, which isn't hitting shelves until April here in the US. Once the Galaxy Chromebook is out, we can probably expect the feature to spread to many more machines.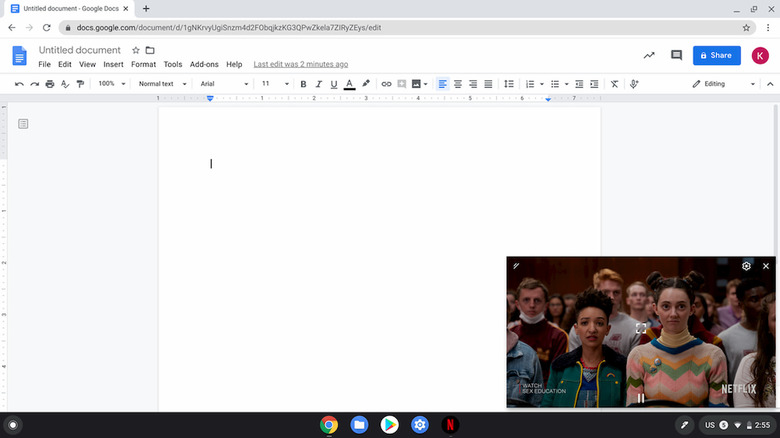 In addition to Ambient EQ, Chromebooks are also getting a picture-in-picture feature for Netflix. When you're watching Netflix via the app that's available from the Google Play Store, the video will switch to picture-in-picture mode whenever you switch to a different window. There are no settings to turn on to make this happen; it'll simply happen automatically after you've updated the app.
So, if you're the type who uses a Chromebook to multitask and you like having Netflix play in the background as you work, then this app update is aimed directly at you. It sounds like picture-in-picture mode is live now in the Netflix app, while we'll keep an ear to the ground for more on Chrome OS's Ambient EQ.