Chrome 69 ties Google services with browser login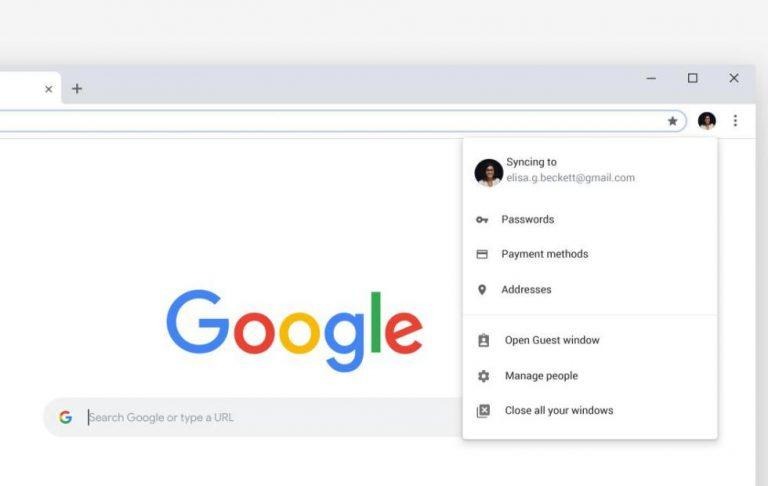 Chrome is, perhaps by now, the world's top browser in terms of reach. But while the product is made by Google, based on an open source foundation, not all Chrome users would identify themselves as Google users as far as the company's services go or vice versa. That distinction, however, may soon no longer exist as the latest version of the Chrome web browser makes it so that if you're logged into one, you're immediately logged into the other. And if you're logged off one, you're also logged of both.
Before version 69, one could use the Chrome web browser without logging into any Google account for whatever reason. Perhaps the user simply doesn't want to risk any of his or her browsing data "leaking" into Google's servers. That, however, didn't prevent them from using Google's services on that browser should they wish to.
That's apparently no longer the case in Chrome v69. If you log into any Google service on that browser, it will automatically log Chrome into the corresponding Google account. Conversely, if you've been logged into Chrome for a long time but then logged out of, say, Gmail, then you might find yourself suddenly without your usual browser settings.
Blogger Bálint pointed out this unannounced change and how it could potentially cause confusion among users. Ironically, Google's supposed reason for the change is that common users are actually confused by the separation of the two accounts. Bálint, however, also noted how Google was moving towards making Chrome a service that simply has a browser, one that's deeply integrated into Google's services.
While we might not go that far, there is bound to be some confusion among Chrome users regarding this change. Google could have at least given users a heads up in the latest release, just as it made big noises about Chrome 69's other big features. By keeping it mostly a secret, Google is giving detractors more reason to suspect its motives.