Chinese geeks buy more PCs than Americans do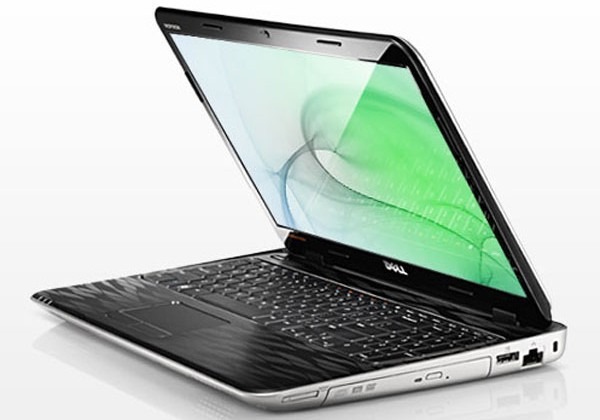 We know that sales of the typical sort of notebooks, netbooks, and desktop computers are sagging while the sale of tablets is booming in the US and other parts of the world. The numbers look good for PC shipments in part because tablets are figured into those figures. IDC has announced that in Q2 2011 Chinese consumers purchased more PCs than Americans did. We also mentioned not long ago that Apple had passed Lenovo for the top spot in sales inside China.
China purchased 18.5 million computers during the quarter worth $11.9 billion compared to 17.7 million units sold in the US for $11.7 billion total. IDC predicts that China won't stay on the top of the list for long with the holiday season coming soon and Americans purchasing PCs in larger numbers. IDC predicts that the US will buy 73.5 million units in 2011 versus the 72.4 million units China is predicted to buy.
However, China will eventually take the top spot from the US and keep it since China is still a developing market and it has a huge population of people looking to get online. Most Americans already have a computer so the upgrade cycles are longer. It's interesting that sales of Apple computers totaled $3.8 billion during Q2 in China.
[via The Register]