China to lift ban on Facebook in Shanghai free trade zone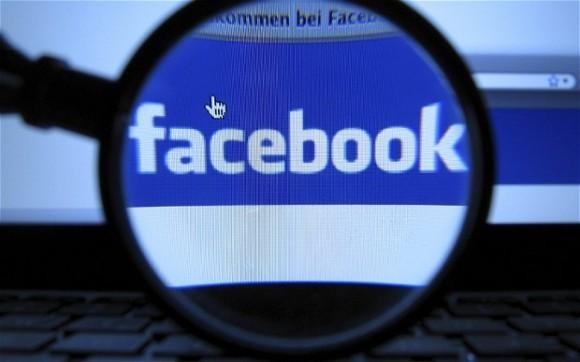 China has blocked access to Facebook from its populace for a long time. The reason for blocking Facebook access is that China doesn't want its citizens to have access to information that it deems unfit or unsavory. China recently announced that it was lifting the ban on Facebook, but only within the Shanghai free trade zone.
The Shanghai free trade zone is similar to Hong Kong and is the first of these zones in mainland China. China is lifting the ban on Internet access within the free trade zone to foreign websites previously considered to be politically sensitive by the government. Along with Facebook, that means users within the free trade zone will have access to twitter and other websites such as the New York Times.
Chinese authorities have also announced that they will welcome bids from foreign telecommunications companies for licenses to provide Internet service within the free trade zone in Shanghai. The Internet will only be open within the free trade zone and not anywhere else within the country. One government source said:
In order to welcome foreign companies to invest and to let foreigners live and work happily in the free-trade zone, we must think about how we can make them feel like at home. If they can't get onto Facebook or read The New York Times, they may naturally wonder how special the free-trade zone is compared with the rest of China.
The Shanghai free-trade zone will span 28.78 square kilometers in the citiy's Pudong New Area and includes the Waigaoqiao duty-free zone and international Airport. Some Chinese government sources have tipped that eventually the free trade zone could be expanded over the coming years to cover the entire Pudong district, which spans 1210.4 square kilometers. The government hopes that these free-trade zones will help attract foreign investors.
SOURCE: SCMP