China said to get first LTE network this year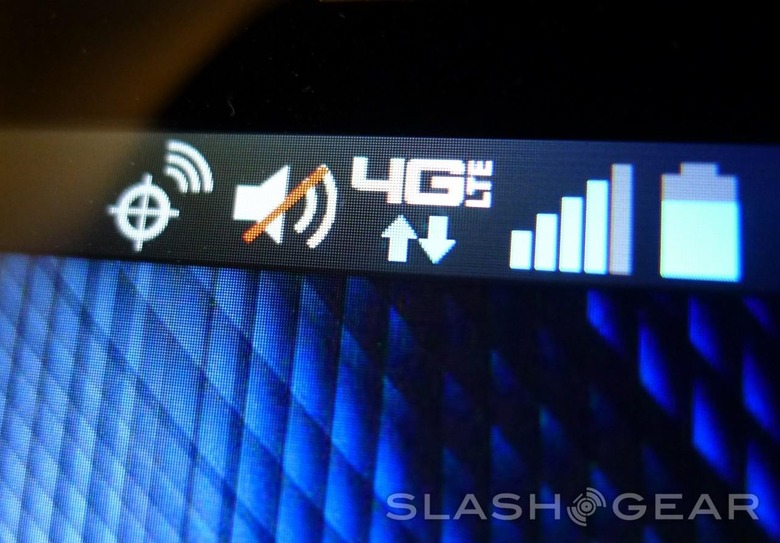 According to a Chinese report, China Mobile (the country's largest wireless carrier), will be its 4G LTE network this year. The network could launch as soon as August, as long as China Mobile can get approval by next month. This will be China's first-ever LTE network to launch in the country — quite a delay from the roughly two years that it's been available in the US.
The report comes from Chinese media outlet CWW, and they're saying that the mobile operator is hoping to seek approval of its LTE-TD network by May 17, which would see the official launch of the network sometime in August of this year. In the meantime, China Mobile has been preparing by releasing several LTE devices, as well as setting up multiple LTE towers.
China Mobile has already deployed over 200,000 LTE base stations across 150 different locations in China, and they have said that they would be prepared for a full launch next month, including a full range of LTE smartphones going up for sale, as well as MiFi devices being available as well.
China Mobile's total user base reaches 726 million, and it's leaps and bounds ahead of what China Unicom and China Telecom have, which is 251 million and 168 million subscribers, respectively. No matter what, it seems China Mobile is dead serious about LTE, and by August when the LTE network is expected to launch, China Mobile will launch its LTE in full force.
[via The Next Web]