China Mobile 4G Service Tipped To Launch December 18th With iPhone 5S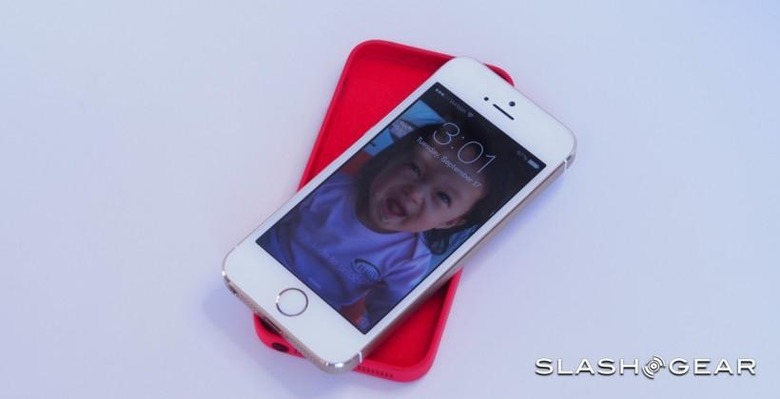 One of the biggest growth markets in the smartphone and mobile industry is China. A lot of smartphone makers are specifically targeting China, including Apple with its iPhone devices. Word has surfaced that China Mobile will be launching its 4G service on December 18.
The service is tipped to launch with the iPhone 5s and iPhone 5c smartphones from Apple. Getting its devices on China Mobile is a huge win for Apple, China Mobile is the largest carrier in the world by subscriber numbers. China Mobile announced that it intends to launch its 4G service during the 4G Global Partners Conference.
Apple's iPhones are very costly in the Chinese market where most people make considerably less money each month than people in other parts of the world. However, China Mobile is said to have the wealthiest subscriber base as well. One reason it has taken so long for the iPhone to hit the network with support for 4G is that China Mobile uses TD-LTE technology.
The iPhone 5S and 5C are compatible with that service format. TD-LTE is not compatible with other 4G technologies. Both the iPhone 5S and iPhone 5C were approved to work on China's homegrown 4G service in September by the China Telecom Equipment Certification Center. The new iPhones are among the small number of devices that support TD-LTE and are approved by the Chinese government.
SOURCE: AppleInsider