China completely opens wide its doors to gaming consoles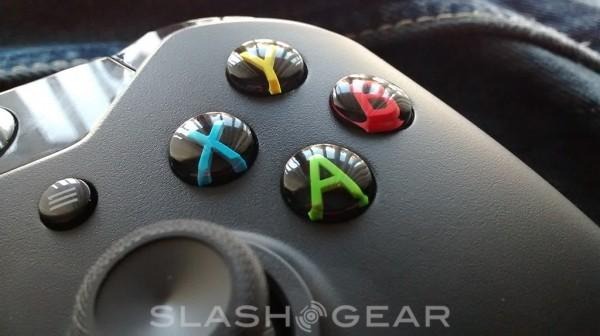 In late 2014, China lifted an almost 13 year old ban that prevented gaming consoles from being sold anywhere in the country. But that new freedom came with one caveat: the companies making and selling these consoles can only do business in one specialized area. Now China is removing even that, which will allow the likes of Sony, Microsoft, and Nintendo to sell their popular gaming hardware anywhere in the country. More than giving these foreign companies a new cash cow, this could also change the landscape of gaming in China, which is heavily slanted towards mobiles and PCs.
China is no stranger to games. E-sports was already a thing there even before it became controversial in the West. Mobile gaming is also a thriving culture, not to mention business, propelled by the millions of smartphone users glued to their screens daily. Despite that, Sony and Nintendo have never been able to capitalize on those figures, thanks to the Chinese government banning video game consoles in 2000. Somewhat ironically, that law was put in place because of the potential harm gaming consoles could have on the youth.
In 2014, word got out that China was looking into relaxing those rules, which did come about before the year ended. The reasons for the shift in direction were probably more economic than philosophical, considering games haven't really changed that much in terms of depictions of mature content. That said, it wasn't a free pass. Companies who wish to sell gaming consoles were restricted to doing their business only in the Shanghai Free Trade Zone. While it presented an opportunity, it did bear the expected abundance of fruits that the gaming companies, and the Chinese government, hoped for.
This latest move is hoped to remedy that and perhaps at an opportune time. China's gaming market is estimated to go up by 23 percent compared to last year, to the tune of $22.2 billion. It's no wonder everyone has their eyes on the money. Whether gaming consoles can break through mobiles and PCs, however, is yet to be seen.
SOURCE: Wall Street Journal