China adds 51 million internet users in 2012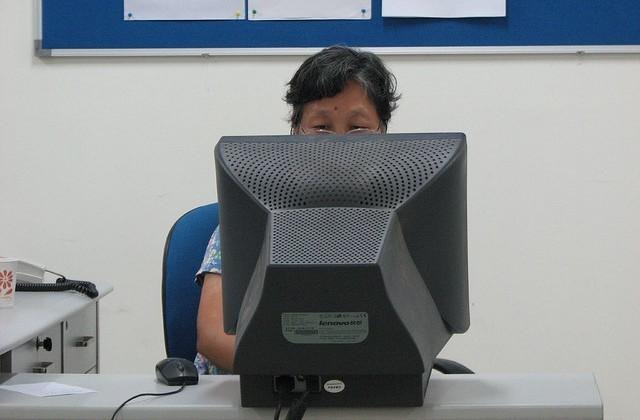 It really should come as no surprise that internet usage is continually on the rise around the world, but some countries are seeing a steeper increase than others. China, for example, has seen an increase of 51 million new internet users in 2012 alone, up 10% from 2011. The country now has around 564 million web users total.
Despite continued efforts to monitor users and restrict access to certain types of content, these substantial gains were apparently driven by mobile internet access, with the number of Chinese users logging in from phones and tablets rising by 18.1% to a total of 420 million users, according to the China Internet Network Information Center (CINIC).
To give you an idea of how substantial 51 million people is, that's roughly equal to the entire population of Spain, or nearly half the population of Japan. The rise in Chinese internet users has boosted the country's penetration rate by 3.8% since the end of 2011, reaching a total of 42.1%
The report also states that while internet cafes have begun to dip in popularity, desktop computer use also fell by nearly 3% in 2012, and laptop use dropped to 45.9%. Mobile use, however, has increased from 69.3% to 74.5%. The Chinese Ministry of Industry and Information Technology estimates that China's internet population will reach roughly 800 million users by 2015.
Image via Flickr