Chicago adds 'amusement tax' to services like Netflix and Hulu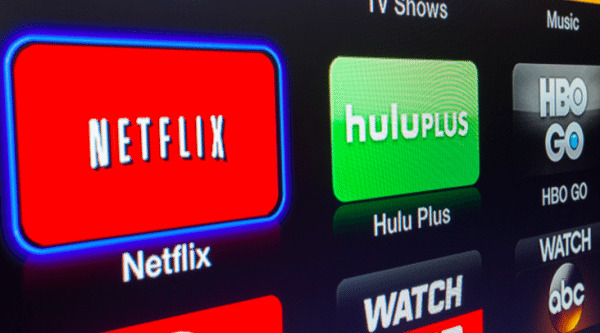 Chicago is about to become a little less welcoming to cord cutters, with the city authorizing an 'amusement tax' on online streaming services like Netflix and Pandora. Under this, subscribers are going to be paying a 9-percent tax on their various cloud-based streaming entertainment services, as well as for the 'privilege' of playing games online. This is the expansion of the existing amusement tax which was previously applied to things like buying concert tickets, and it will apply to businesses as well.
The new tax went into effect yesterday, and with it comes higher costs for many products that are streamed online beyond things like Pandora and Netflix. Companies will pay, for example, to do things like access certain online databases. There's an exclusion, however, for digital goods bought online — buying a movie from iTunes won't result in the tax.
The new tax was authorized by Chicago's Finance Department, and is broken down into changes (expansions, really) to two tax types: City personal property lease transaction tax and city amusement tax. The latter being applied to things dubbed "amusements" like, apparently, watching movies on Netflix or streaming your music online.
The tax is estimated to result in an additional $12 million a year for the city, and is the latest in a long line of efforts to combat a growing budget deficit. Though the legal change allows the taxes to be collected sooner than this, businesses in the area are being given until September 1 to start paying up.
SOURCE: Chicago Tribune