Chevy Volt Is Finally Revealed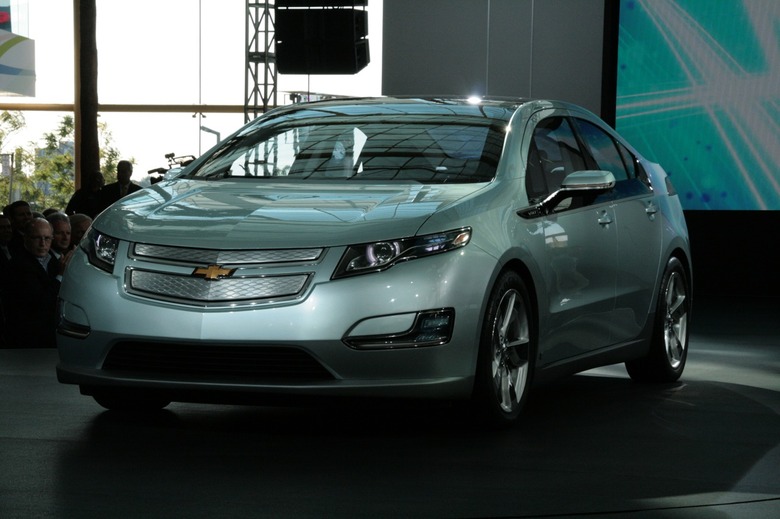 Just a few weeks ago we got a look at a Chevy Volt production model as it was being driven around on the set of Transformers 2. But now, Chevy has revealed the car officially and we've got the pictures to prove it.
Check out more images and a video after the cut.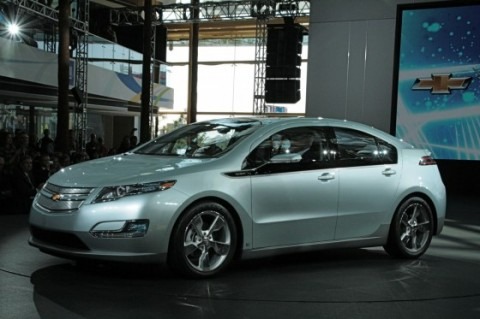 The Chevy Volt is an electric car that doesn't go parading that fact around like a geeky badge of honor. Instead, this car is slick. Autoblog is even saying it looks like Apple could have designed this thing.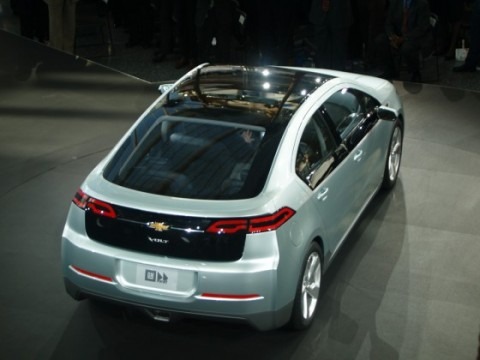 With a 7-inch LCD in lieu of gauges, your dashboard will be neat, tidy and futuristic. Plus, an LCD in the middle of the dash is just plain cool. These displays can be configured in anyway you'd like, and are programmable for more than one driver. The Chevy Volt will make its debut in 2011. I want!
[via CrunchGear]