Chevrolet Volt/Opel Ampera wins European Car of the Year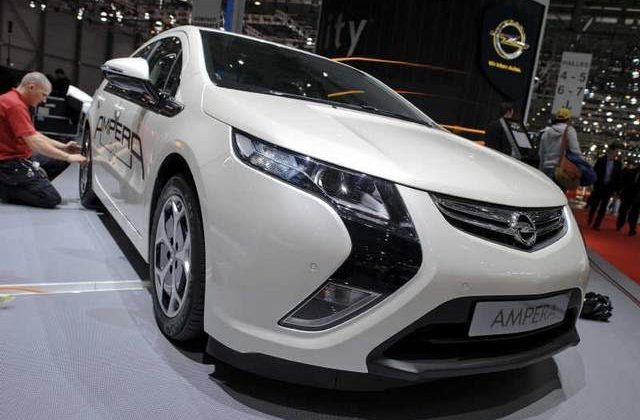 If you're the sort who has thought winning the car of the year trophy in the automotive industry was nothing but a popularity contest, consider this. A panel of automotive journalists from 23 countries have named the Chevrolet Volt/Opel Ampera as the European Car of the Year. The irony is the Chevrolet Volt is so unpopular, production has been halted due to an oversupply on the market.
General Motors suspended Volt production from March 19 to April 23 in the US. In February, the GM only sold 1023 Volts. The suspended production means that 1300 workers at the Detroit-Hamtramck plant will be temporarily laid off. The Volt landed 330 of the votes out of 1475 that were made.
The second-place car was the Volkswagen Up! with 281, votes followed closely by the Ford Focus with 256 votes. The Volt is considered an extended range hybrid vehicle with the gasoline-powered generator to recharge the batteries for longer driving distance. The car has been the subject of intense scrutiny after fires during crash testing last year.
[via Freep]