Chesham gets first WiFi enabled pavement in tie up with Virgin Media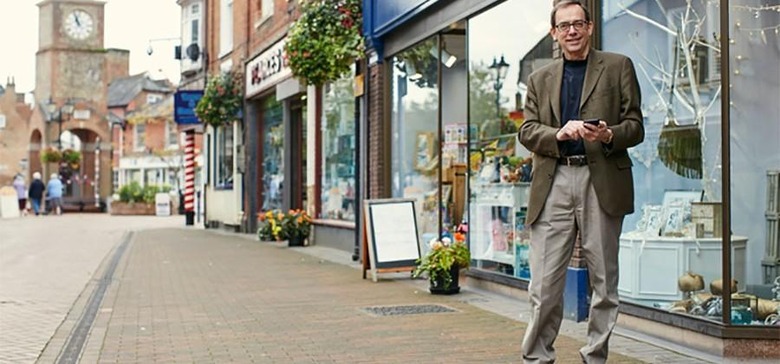 Virgin Media has teamed with the Chiltern District Council to blanket high street in Chesham with fast WiFi that is available for the public to use. The WiFi doesn't come from storefronts or only from WiFi emitters on street lamps; the WiFi in this instance comes from underfoot. Chesham has become the first to demo WiFi enabled pavement.
The range of the wireless network created covers parts of the 36-acre park space in Chesham called Lowndes Park. Internet speeds from the pavement network are good for up to 166Mbps, which is seven times faster than the average broadband speed in the UK.
The internet is accessible via the Virgin Media WiFi app and Virgin media customers using Android can access the network via the Virgin Media WiFi Buddy app. During the pilot program, everyone in the city can try the WiFi service; you don't have to be a Virgin subscriber.
Some of the WiFi signals in the area come from discrete street furniture, but part comes from the pavement as well. The WiFi is available as far as 80m from the cabinets placed on the street. The boxes that hide the WiFi gear are waterproof and use DOCSIS 3 technology inside.