Cheaper Lyft Pink monthly plan revealed with scooter and ride perks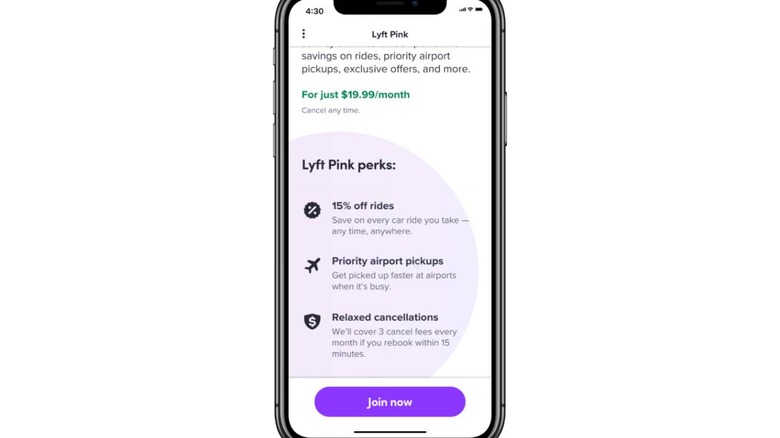 Ridesharing company Lyft has unveiled a new, and much cheaper, monthly subscription plan called Lyft Pink that includes various perks like limited free scooter rides. The new plan differs from the previous All-Access plan, which was priced at a huge $299/month. With Lyft Pink, regular users will get discounts on car rides, some 'surprise offers,' and more.
Lyft Pink is ideal for riders who take at least two or three rides on the platform every week, according to the company. The plan is substantially cheaper than All-Access at $19.99/month; it includes a 15-percent discount on all car rides. In addition, subscribers get priority pickups at airports and 'relaxed cancellations.'
Subscribers won't be charged for up to three ride cancellations per month, assuming they reschedule a new ride within 15 minutes of the cancellation. In addition, customers can expect waived lost and found fees, three free scooter/bike rides of up to 30 minutes per month, and various offers like exclusive airport deals.
These perks are lesser than what customers got with the All-Access subscription, which covered 30 trips per month up to a value of $15 per ride, among other things. However, the substantially lower price tag may make this an appealing alternative for customers who regularly use Lyft rides to get to school, work, the grocery store, or other weekly destinations.
Lyft Pink will be available to users within the Lyft app soon. The company says that the subscription will automatically renew every month once users sign up, though they retain the ability to cancel it at any time. Riders who are interested can sign up for a chance at getting early access here.