Chase Pay app now links with Samsung Pay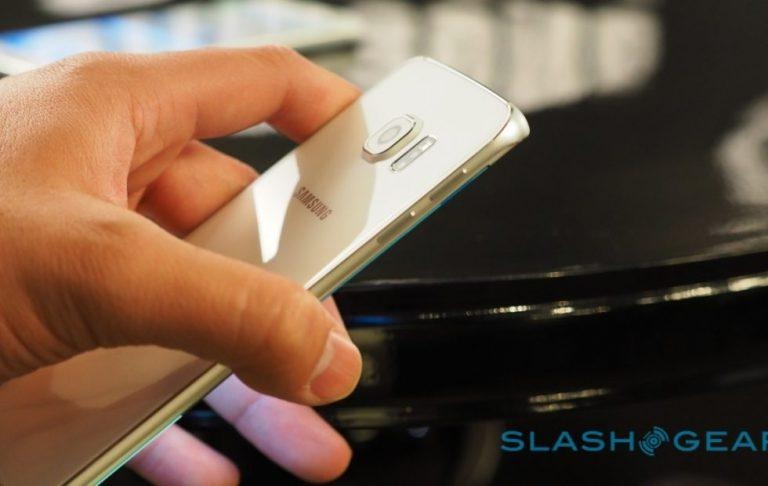 In the years since the debut of mobile-based tap-to-pay systems like Apple Pay and Google Pay, a number of financial institutions and retailers have tried to implement their own quick-pay services, often lacking in conveniences. It seems Chase is coming to this realization with its own Chase Pay app, which continues to rely on using QR codes. Fortunately for those users with Samsung devices, Chase Pay can now be directly linked to Samsung Pay.
The option to link the Chase Pay app and Samsung Pay is available starting today, as long as users have a Samsung Pay-enabled Galaxy device. Chase notes that its payment system is compatible with both the NFC and stripe-based MST features of Samsung Pay.
The pairing clearly a better benefit for Chase, as far as the companies go, seeing as how Chase Pay can now be much easier to use and available in significantly more locations, but Samsung Pay users can reap plenty of benefits as well. Linking the two allows users to earn reward points for both Chase Ultimate and Samsung Pay.
Merchants and businesses that already support Samsung Pay will now be able to accept Chase Pay with no changes or extra costs.
SOURCE Samsung