Change an Uber pickup location after ordering: here's how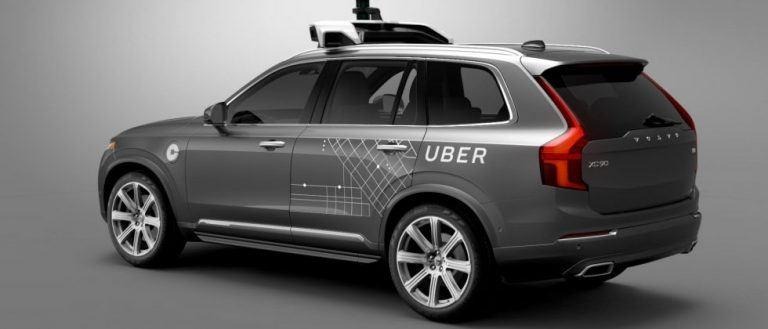 Have you ever ordered an Uber car, only to realize after the driver is en-route that the pick-up location is incorrect? If so, you're not alone. Users have long requested a way to adjust the pick-up location after ordering a ride, making it possible to fix a mistake without cancelling the car and starting over. Now, thanks to a new update, this feature is available: here's how to use it.
The pick-up location, of course, is the place where the Uber driver will arrive to pick up the rider who ordered the car. It is easy to accidentally shift the Uber app's pick-up location pin, however, and sometimes users don't notice until after the order has been submitted. In most cases, the only solution is to cancel the ride, leaving the rider with a longer wait and the driver with wasted miles.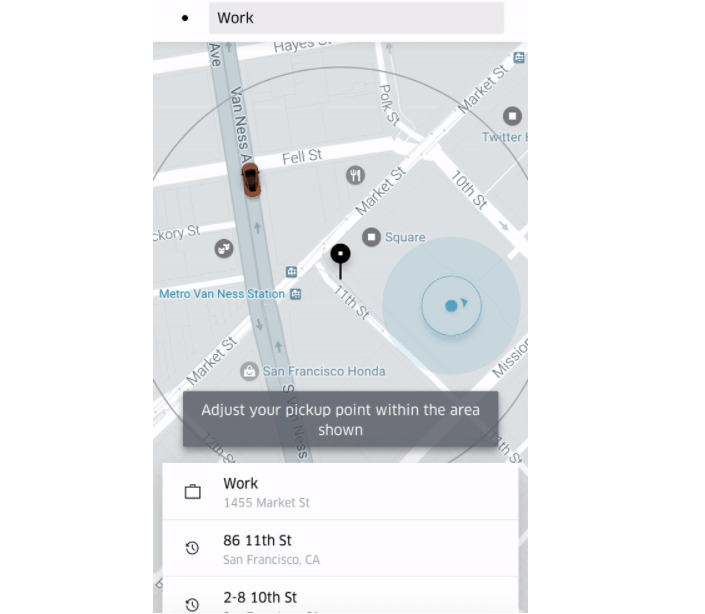 If you order a car to the wrong location, you can change the pick-up location in the Uber app while the driver is en-route by tapping the 'edit' option next to the pick-up location. After doing that, type the correct address into the pick-up destination and then tap 'confirm.'
If you're an Uber driver and a rider updates their pick-up location, you'll see a pop-up notification from the ridesharing app that says, "Pickup Location Updated" — tap that notification, and the GPS directions will automatically update to provide a route for the new address.
This feature is currently available for Uber's iOS users in the US, UK, and Canada, but it'll arrive for Android users too 'in the coming weeks.'
SOURCE: Uber Blog