Chainfire is retiring from SuperSU development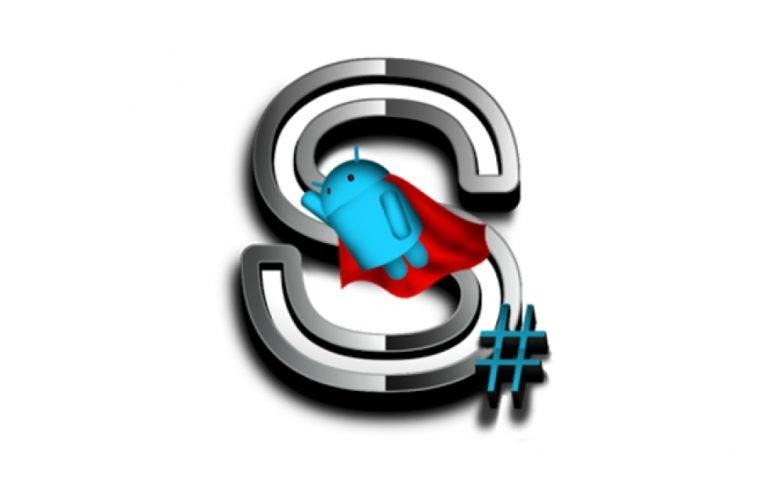 A pebble dropped in the Android ocean and it might cause large waves that will be felt long after. Chainfire, the Android superstar behind root utility SuperSU, has announced his retirement from development of the tool that has become synonymous with his name, and vice versa. This is actually nothing new and is only fulfilling the word he gave two years ago. He does assure SuperSU users and fans that development of the rooting system will continue. But that will continue without his input or purview under the hands of new owners Coding Code Mobile Technology, LLC.
Chainfire's reasons for giving up on SuperSU is completely understandable. In fact, it's amazing that he lasted five years in what is essentially a game of cat and mouse, something for which the Android community will be eternally grateful. Developing ways to root devices, especially after each new Android release, is taxing effort that has only become even more stressful as Google implements newer and stronger security features to thwart not just malware but also rooting efforts.
But the situation is a bit more complex, and somewhat dramatic, than that. Two years ago, Chainfire sold SuperSU to a relatively unknown Chinese outfit, CCMT. This naturally raised some red flags, especially considering SuperSU is closed source software. In the two years between that sale and his retirement, Chainfire assures that he had been closely auditing the changes that CCMT made and saw no cause for alarm. He also promises that the people now developing SuperSU have their hearts in the right place.
Still, that didn't sit well with a good number of Android users, who have flocked to alternatives. Once such option is Magisk, dubbed the Universal Systemless Interface and considered by some to be better than SuperSU in many ways. For one, it doesn't modify the system partition in anyway, allowing users to still get official OTA updates. It can also hide its rooted status from any app, though that is running into problems with Google's new SafetyNet feature. Perhaps most important for this discussion, Magisk is open source software, which lets anyone see what goes in and out the code.
For his part, Chainfire isn't immediately ceasing SuperSU activities or giving up on Android entirely. He remains in an advisory capacity at CCMT until his contract fully expires 24th February next year. He also plans to still get knee deep into Android development, through Python, Kotlin, and Swift. That said, he does warn that, eventually, his root-related apps might eventually be affected by his retirement.
SOURCE: +Chainfire