CES 2008: We Will Rock You!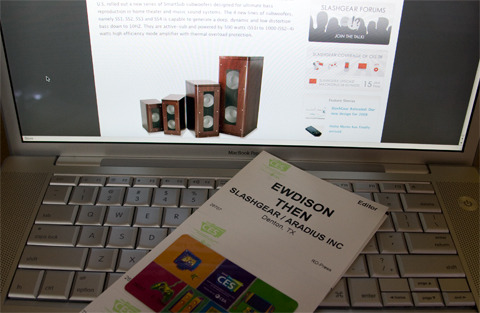 Well, I don't know if we'll rock the show, but I've been playing Rock Band for a few hours now so that's all that was in my head. But we will be at the show, the lot of us are arriving on the 4th, that's more or less going to be a set up and acclimation day, and then the coverage will begin promptly on the 5th of January with CES 08 pre-show.
There will be a dedicated CES 2008 tag, and there will likely also be a dedicated section of the gallery for the show since most of the content of our articles will be photos. No one knows more than me how much you readers like photos so we'll make sure to take plenty of them
We'll have all the latest and greatest news for all of you coming straight from the show floor, the suites, the blogger lounge, and/or the press conferences whatever the case may be.