CES 2008: Koss Headphones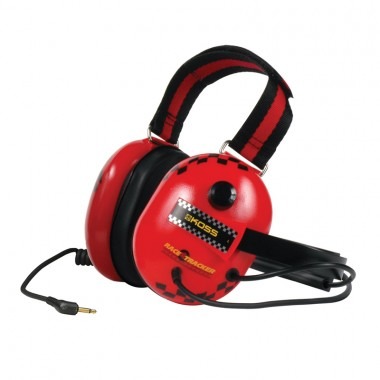 Breaking away from earbuds, Koss also released 4 sets of headphones. If you're into metal detecting, gaming or creating your own unique gadgets you might be interested in one these.
The Race Tracker features the Koss Quiet Zone technology (an extra-durable stereophone that has passive noise reduction). It's designed for items like racing radios and metal detectors and comes with a behind the head band. It has both a 3.5mm and 6.3mm adaptor plug and will connect to most radios and scanners. It'll cost around $70.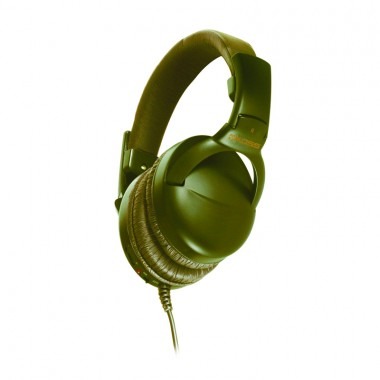 The HQ1X and HQ2X have a vibration element for tactile movement and a dynamic element for stereo sound. They were designed with the gamer in mind, making anything below 100Hz into a vibration to create a "moving" effect. They both have a soft, padded headband and 20-20,000Hz response. The only difference appears to be the HQ2X has a clear voice technology noise canceling electric microphone to use with speech functions. They'll cost $50-$70 repectively.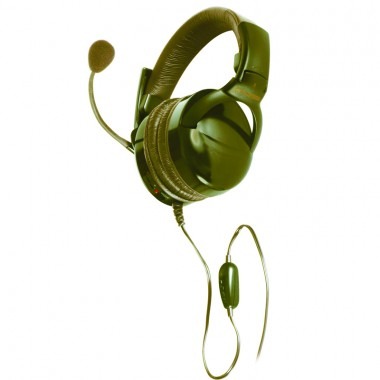 The My Own Stereophone headphones give a maximum sound quality and are lightweight and portable. Each stereophone is packaged with four sheets of stickers so you can personalize and express yourself. They are geared more towards the younger audience and have a 4ft cord, 3.5mm plug and will cost around $20. They are also covered by Koss' no questions asked lifetime warranty.