CDC warns of multi-state E. coli outbreak linked to romaine lettuce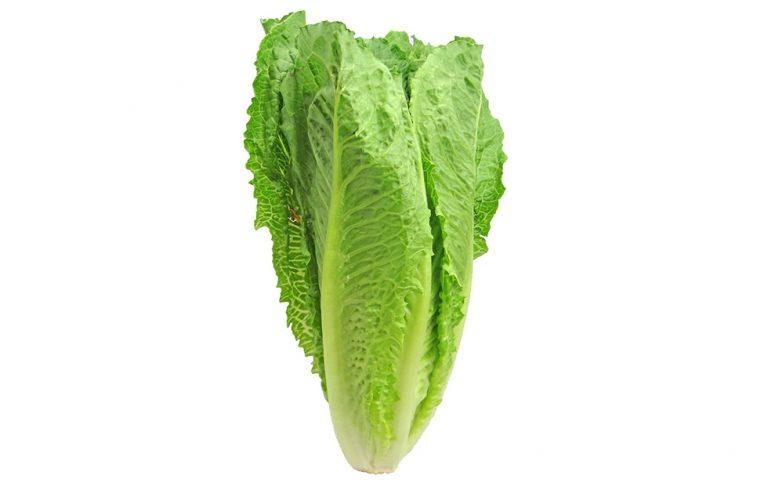 The Centers for Disease Control (CDC) has released a public statement today advising that a multi-state E. coli outbreak has been linked to chopped romaine lettuce originating from Yuma, Arizona. According to the CDC, infections have surfaced in 11 states impacting 35 people afflicted with the O157:H7 strain. Of those people, 22 have been hospitalized and three developed kidney failure.
Though no deaths have been reported in connection with this outbreak, the three most severely affected individuals develop hemolytic uremic syndrome, a type of kidney failure. An investigation points toward romaine lettuce originating from Arizona as the cause, but at this point no specific brand, grower, supplier, or distributor has been identified.
The CDC says individuals in the US who have a chopped romaine lettuce product, such as a salad mix containing the leaves, should not eat it and instead throw it away. This warning applies to lettuce that has been partially eaten without any apparent illness resulting.
In addition, consumers are warned to not purchase or consume any romaine lettuce of unknown origins; if the origins are known, avoid romaine lettuce originating from Yuma, Arizona. It is possible the infections aren't originating from lettuce, but all signs currently point toward that being the case.
The CDC goes on to state that this current E. coli outbreak isn't related to a similar recent multi-state outbreak of the same infections linked to leafy greens. Researchers are sure of this due to the new outbreak's different DNA fingerprint. An ongoing investigation is narrowing down the source of the illnesses.
SOURCE: CDC