CDC report shows more Americans are ditching landlines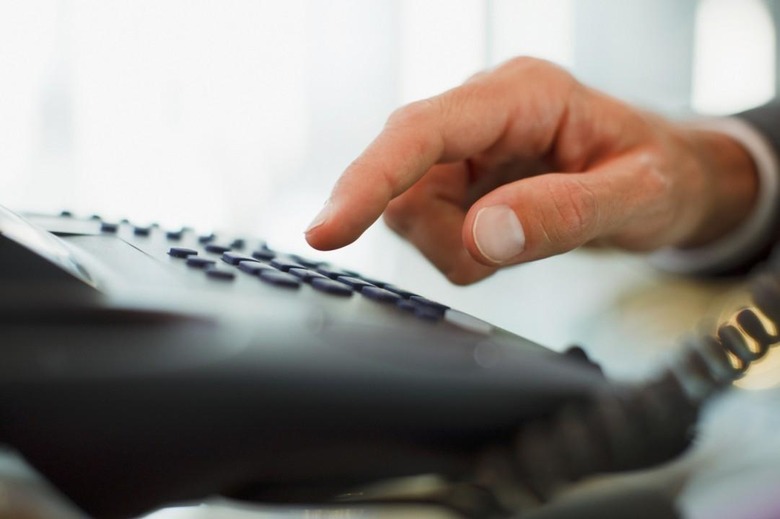 Back in late 2012, a Centers for Disease Control and Prevention report found that 35.9-percent of American households were wireless-only, meaning they'd entirely ditched their landline service in favor of mobile phones. Yesterday, the CDC issued a new report that touches on that topic, only with refreshed numbers, and it shows largely what you'd expect: the number of Americans dropping landlines entirely is continuing to grow.
According to the latest numbers, a total of 47-percent of American households are using mobile phones exclusively, finding no use for a landline. Surprisingly, 41-percent of homes still have a landline in addition to a mobile phone while a mere 8-percent have a landline only and 3.4-percent don't have any sort of phone service.
As expected, younger individuals are more likely to exclusively use a mobile phone, with 24 – 34 being the primary age group; in that age range, between 68 and 71-percent use cell phones only. Also, adults that are living with roommates (excluding relatives) almost uniformly prefer wireless-only service at 85-percent.
Interestingly enough, the CDC found that wireless-only homes have higher instances of smoking and heavy drinking, are less likely to have insurance, and are more likely to have individuals report themselves as being physically healthy. Of course, these correlations are likely due to younger adults being the largest mobile-only population.
The CDC has been collecting this information as part of its National Health Interview Survey since 2003; the aforementioned data is from the first six months of this year. By early next year, it is anticipated wireless-only homes will be in the majority.