CDC COVID-19 update: Agency prepares for more cases in the US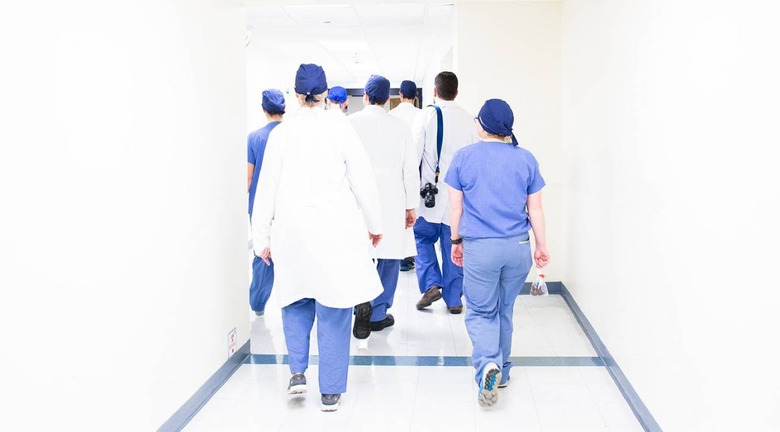 The Center for Disease Control and Prevention has issued an update on the ongoing novel coronavirus outbreak, revealing that it has screened more than 30,000 passengers from China at airports across the US. The agency confirmed in a telebriefing with reporters today that it preparing for coronavirus to have a bigger impact in the United States by making sure necessary supplies are available to health care workers.
The latest update came from CDC National Center for Immunization and Respiratory Diseases Director Dr. Nancy Messonnier, who explained during the telebriefing that the agency is preparing for this coronavirus to establish a stronger presence in the US. This preparation includes talking with the manufacturers and distributors behind vital medical supplies like masks and gloves. The agency has also been communicating with health partners and health care facilities throughout the US.
In late January, the CDC confirmed that person-to-person transmission of the novel coronavirus has taken place in the US. Officials are attempting to balance the need to prevent the spread of this disease with the need to maintain a level of personal freedom. Inbound visitors from China who have passed the screening process are being asked to self-monitor for symptoms of the disease and to limit their presence in public for their first 14 days in the US.
During the telebriefing, the CDC said that the public should only use face masks if they are sick or 'under investigation' but not yet hospitalized. The masks can also be used before going into a doctor's office where one is more likely to be exposed to germs, and also in cases where someone may be caring for a person who is potentially sick with the coronavirus.
Local health and state authorities are monitoring 195 people who arrived in the US from Wuhan and who were held in a 14-day quarantine at the March Air Reserve Base. If symptoms do not appear after 14 days, the person is likely not infected with the virus. These people were released after completing quarantine and agreed to self-monitor for symptoms of the disease.
Messonnier stressed that these people and the staff who took care of them 'pose no health threat' to the public and that they should not be treated poorly out of fear. As well, the CDC confirmed that a lab error had allowed an infected person to be discharged. Changes in quality controls have been made to prevent this from happening again.