CD Projekt RED's The Witcher reaches 4 million copies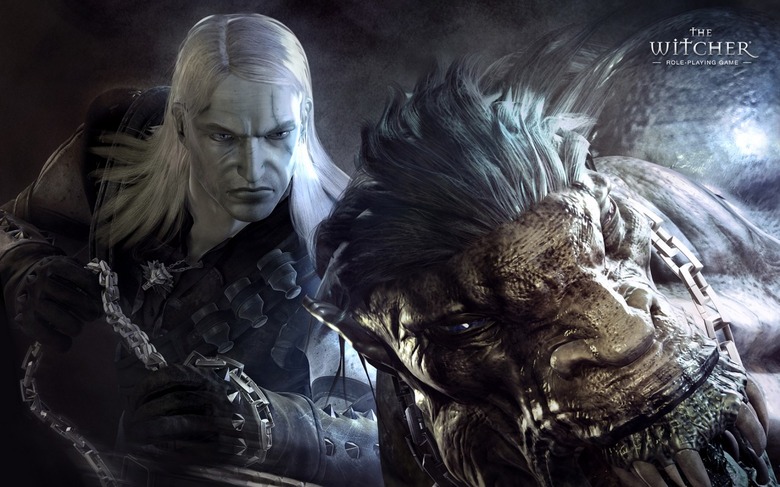 At some point, a cult following reaches proportions that might push it out of the niche realm of calling it a "cult following." Case in point – The Witcher, a mature-themed role-playing game for the Xbox 360 and PC that has managed to sell more than four million copies, the game's publisher announced today. That sales numbers includes both the original game The Witcher and its sequel The Witcher 2.
The Witcher on PC in and of itself managed to move more than a million copies, and it is thanks to the explosion of digital distribution that it and its successor have spread virally throughout the M-rated gamer community. The franchise has been heralded for its unique and immersing combat gameplay style as well as the deep and complex storylines. Its largely "unedited" approach has also carved out a niche among adult gamers.
"I'm still amazed with the result we have achieved with The Witcher franchise,"..."Many gamers on many platforms have been drawn to the vivid and complex world we have created. In the gaming world summer means a lot of great, hot deals. So if you still don't own the game look out for both retail and digital special offers. 'The Witcher' and 'The Witcher 2' are great, robust RPGs, that every true gamer should own," said CD Projekt RED in a statement.
[via CinemaBlend]