CCC Digital Key spec turns smartphones into car keys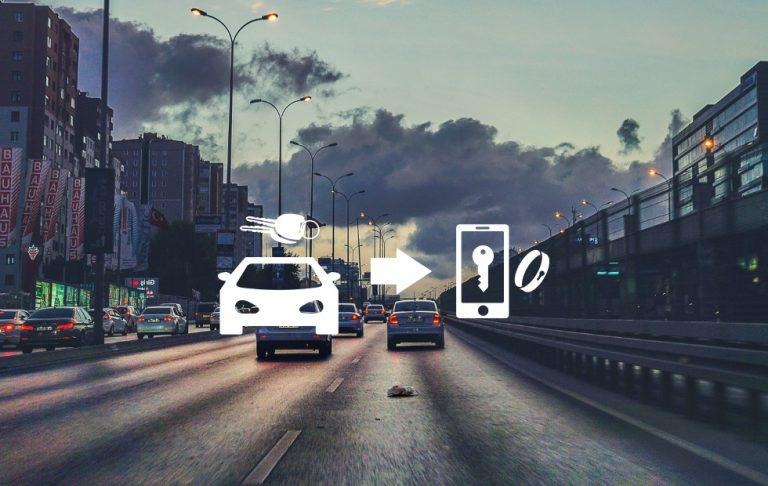 We put almost everything inside our phones, from our personal data to our money. So why not our car keys as well? After all, smart homes can already be locked or unlocked using our mobile devices anyway. That's the future, frightening or otherwise, that car manufacturers are already building. Now the Car Connectivity Consortium (CCC) is working together to create an open standard around that, called the Digital Key specification, which is now marking its 1.0 release on the road towards seamless mobile device-to-vehicle connectivity.
Actually, the capability to lock, unlock, or even start a car is no longer new. Such digital keys have already been implemented by some car manufacturers. But while they're not yet taking the market by storm, the CCC is already worried about what it's seeing: market fragmentation.
That is what the CCC was created for and what the Digital Key specification is trying to address, to create an open standard, acknowledged and used by all players in the market. It is meant to be car and phone agnostic, though that doesn't mean one key will work for all, of course. Digital Key uses already established standards like GSMA, Bluetooth, NFC, and Global Platform. With members that include Audi, BMW, Apple, LG, Qualcomm, Samsung, GM, Hyundai, Volkswagen, and more, you can at least get a sense of the support the specification can get. Curiously, no Google or Microsoft in that list.
A Digital Key spec will perhaps specifically benefit a particular type of market: rental and car-sharing companies. Digital Key will make it easier to share, transfer, and manage such keys without getting bogged by the logistics of having to deal with individual accounts and whatnot. Of course, car makers and private owners can still benefit from the advertised ease of use the standard will bring in the future.
Digital Key Release 1.0 is really just the start and, on a practical level, a small but important milestone. This version is more focused on how digital keys can be securely transferred. It is with Release 2.0, tentatively scheduled for Q1 2019, that a standardized authentication protocol between car and phone will be created.