CBS blackout hits DirecTV, DirecTV NOW, and AT&T U-Verse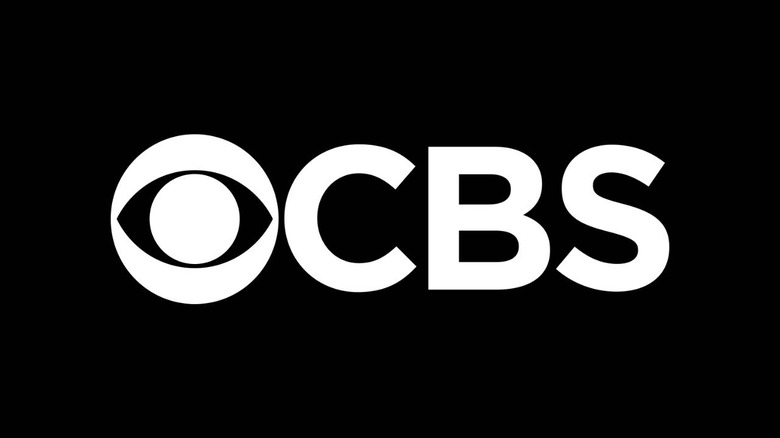 In the very early morning hours on Saturday, July 20, channels owned by CBS Corp. went dark on DirecTV, DirecTV NOW, and AT&T U-Verse, the company has revealed. This blackout impacts AT&T customers in a number of major US cities, as well as DirecTV NOW subscribers who would ordinarily receive access to a total of 117 CBS affiliates and stations. Sports and more are also impacted on the DirecTV services.
The blackout started at 2AM ET on Saturday, also impacting CBS Sports Network nationwide on DirecTV and DirecTV NOW, plus the Smithsonian Channel on DirecTV. In a statement, CBS indicated that a business dispute between it and AT&T is the source of the issue.
'After months of negotiations,' the corporation said in a statement, 'CBS is simply looking to receive fair value for its popular programming and is proposing economic terms similar to those that AT&T's competitors have accepted in hundreds of our recent distribution agreements.'
The channels went dark across the three services when CBS' existing contract — the one it penned back in 2012 — expired without a new contract in place. We've seen this same sort of blackout related to contract expiration and disputes multiple times in the past, including with competitor Dish Network. If history repeats itself, the matter will likely be resolved in days, but it is possible it will drag on for weeks or longer.
According to CBS, AT&T was granted a 1-month extension on the now-expired contract in order to reach a new deal without subjecting customers to a channel blackout. Another extension was offered yesterday, CBS claims, but AT&T reportedly turned down the offer.
For its part, AT&T has pointed a finger back at the corporation, saying in a statement, 'CBS is a repeat blackout offender,' also claiming the company wants 'unprecedented increases even as CBS advances content on CBS All Access instead of on its local broadcast stations.'
AT&T continues, stating:
CBS has said publicly that it priced All Access much higher to capitalize on customers it can capture from cable, satellite or other means of distribution. In short, CBS is seeking to convert a free, publicly subsidized broadcast station into a high-cost channel while leaving cable and satellite customers holding the bag.