CBS All Access launches an advertisement-free option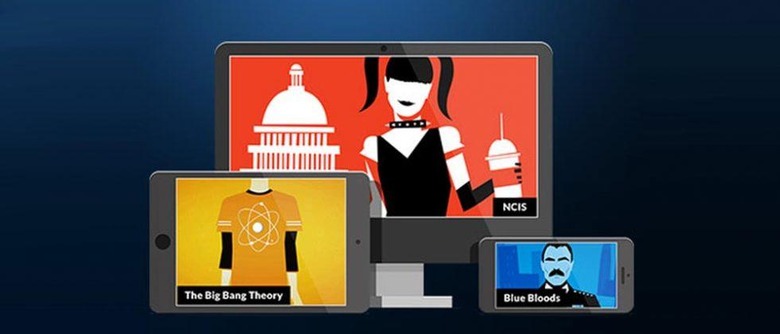 CBS is launching a new advertisement-free version of All Access, its subscription service. Ad-free premium subscriptions are becoming more common amongst video services like this, catching up with the ad-free versions many music services have been offering for a while. As with any ad-free version, it comes with a higher price tag — in this case, subscribers will be paying $4 more for a total monthly price of $9.99.
Depending on how many CBS shows you watch a week, those four dollars may be a small price for all the time you save not watching advertisements. CBS announced the new premium subscription today, saying it thinks many of its All Access subscribers will be happy with the new option.
CBS All Access has been around for a couple years now, and is an alternative to Hulu, offering the network's own shows for a relatively low monthly price. This premium ad-free tier is cheaper than Hulu's nearly-ad-free option ($12/month), and gives subscribers access to a catalog of about 7,500 shows new and old.
The network plans to follow in the footsteps of Hulu, Netflix and Amazon by launching its own original content for All Access, the list of which includes things like Star Trek: Discovery and a streaming version of Big Brothers, as well a spinoff show of Good Wife.
SOURCE: Hollywood Reporter