'Castle Rock' Season 2 will arrive on Hulu in time for Halloween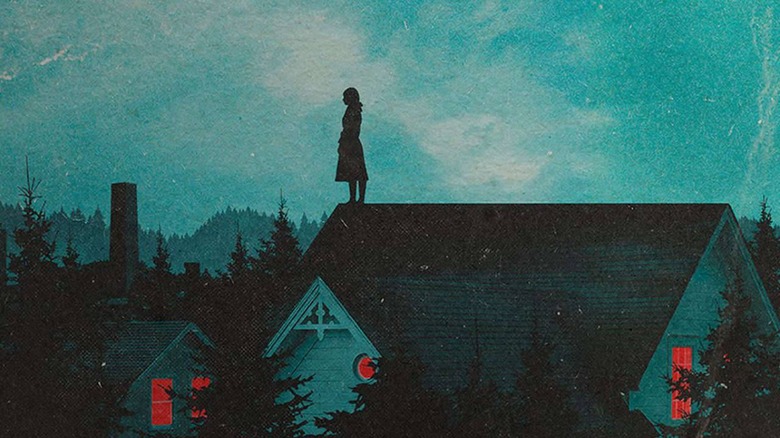 The second season of Hulu's Castle Rock series has been announced and we finally know when it will be available to stream: October 23. The show is a Hulu Original series that arrived on the streaming platform last summer. Though the second season is debuting more than a year after the first season began streaming, fans will get access to the first episode in time for Halloween.Castle Rock is described as a psychological horror anthology from J.J. Abrams based on the universe created by horror author Stephen King. The series is set in a fictional Maine city called Castle Rock, where various happenings based on Stephen King's work unfold. King fans will recognize elements drawn from the author's canon, making it a unique — and thus far, highly rated — series.
Misery arrives October 23, only on @hulu. #CastleRock pic.twitter.com/p2zmqqUrc4

— 𝙲𝚊𝚜𝚝𝚕𝚎 𝚁𝚘𝚌𝚔 (@castlerockhulu) August 29, 2019
The first episode of the series premiered on Hulu in July 2018, ushering in what would ultimately be a 10-episode first season. In a tweet on the official show page today, the team behind the series revealed that Castle Rock season 2 will arrive on October 23.
As with the first season, fans will be able to stream the second installment on Hulu; you'll need either the standalone on-demand video streaming plan or the company's Hulu Live TV plan, which includes access to the on-demand content. Unlike Netflix, Hulu releases each new episode in its shows on a weekly basis.
Castle Rock is one of a number of original shows created by Hulu, that platform being one of multiple streaming services targeting consumers by offering content exclusives. Other Hulu Originals include The Handmaid's Tale, The Path, Casual, Chance, and another Stephen King work called 11.22.63.