Caper smart grocery shopping carts are powered by AI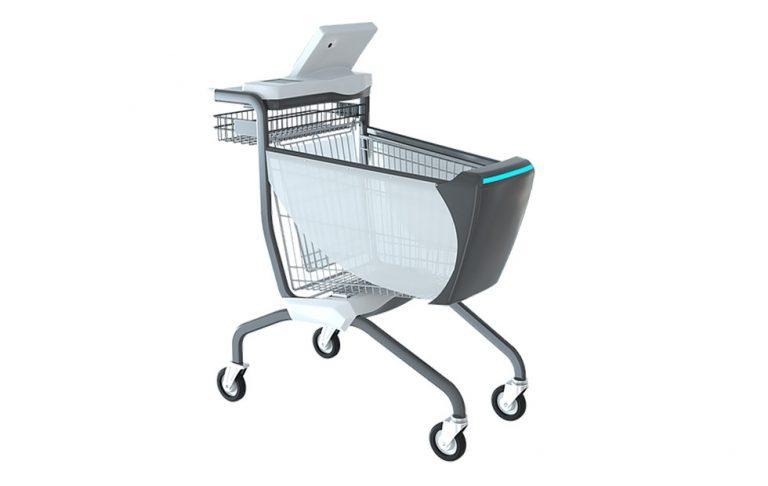 Caper has revealed an alternative to the smart grocery store: a smart shopping cart with all of the technology for checking out built in. Rather than installing an intelligent checkout system within the building itself, grocery chains could deploy these smart shopping carts as an alternative to traditional checkout lines, enabling customers to scan and pay for their goods at the shopping cart.
According to Caper, its shopping cart is the first of its kind powered by artificial intelligence. Integrated sensors and built-in sensors are designed to identify the items chosen by the customer as they're put into the cart. A virtual basket is displayed on the screen with each item and how much it costs.
As the video above shows, the display also helps customers find in-store deals, such as an item similar to the one they chose, but that is on sale. Because the shopping cart is essentially plug-and-play, stores aren't required to restructure anything or install any hardware. There are two different versions of the cart, though.
The present version of the Caper smart shopping cart requires the customer to scan a barcode found on the items. Once all items are scanned, the customer can directly pay for their items at the cart using mobile or a card. The smarter version will eliminate the barcode part, making it possible to simply put the items in the cart while the built-in tech recognizes what they are.
The combination of capturing product images and scanning bar codes will help Caper train its deep learning algorithm for the scan-free experience. The Caper carts are already present in two grocery store chains, according to the company, which plans to roll them out to another 150 stores this year.