Canon released firmware v.2.0.0.0, PowerShot SX1 IS Raw capture unlocked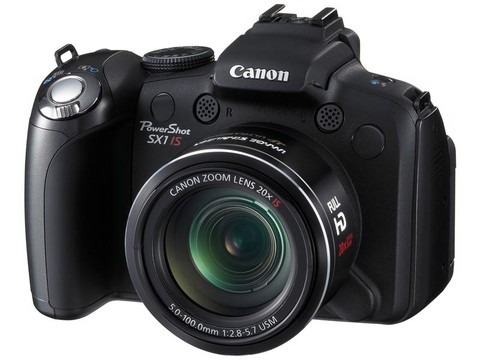 Canon Japan has unleashed firmware ver 2.0.0.0 for the Superzoom PowerShot SX1 IS digital camera. This update enabled high-detail and unprocessed RAW format capture, a follow-up to what they've promised when the camera announced to be released in US market next month.
Additionally, newer versions of post processing apps — Canon's Digital Photo Professional and ZoomBrowser EX (Windows) / ImageBrower (Mac) 6.3.1 – have also been released to support the added RAW format
The SX1 IS Powershot is new to US market but has been released in Europe regions since its introduction in PhotoKina last year. It's packed with latest DIGIC IV 10MP image sensor, 2.8-inch swivel LCD display, 20X zoom lens, 4 stops IS and can shoot up to 1080P video. When ship in US next month, despite carrying a higher price tag of $599, it should be one of the major players in digital camera Superzoom category.