Canon EOS R, Fujifilm X-T3 bringing mirrorless cameras this week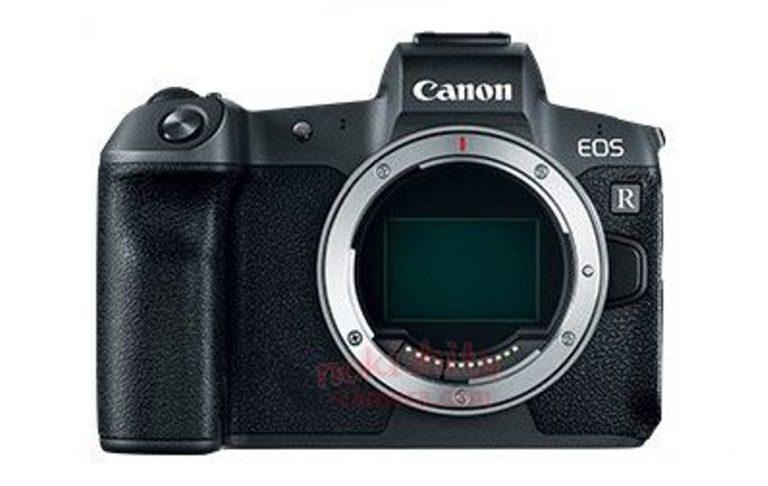 It seems like the camera market is making a concerted effort to bringing mirrorless cameras to the forefront. That and they're trying to outdo each other. Nikon just recently announced its Z6 and Z7 full-frame mirrorless cameras and its competitors are definitely not going to take it sitting down. This week alone, we might see two new members of that growing roster, including Canon's EOS R and Fujifilm's X-T3, both bearing a similar theme: mirrorless features in familiar designs.
The Canon EOS R seemingly takes its design cues from the company's DSLR bodies but shrunken down. Of course, there are also some changes that go beyond the switch to a mirrorless technology. The 30.3 megapixel camera, for example, sports a left-right button on the back and a sideways opening LCD screen, hinted by Nikoshita's images.

When the EOS R launches, it will immediately be a step ahead of Nikon's contenders because it will launch with four new lenses in tow. That includes the RF 35 mm F 1.8 Macro IS STM, the RF 50 mm F 1.2 L USM, RF 28 – 70 mm F 2 L USM, and the RF 24 – 105 mm F 4 L IS USM. Even better, Canon will have EOS lens adapters, including one with a control ring.
Not to be outdone, Fujifilm will also be showing its own take on mirrorless with the X-T3. This time, the changes between the X-T2 and X-T3 are even more subtle, such as a slightly bigger grip and thinner dials. Nikoshita doesn't have much to go on other than leaked photos but Photo Rumors does confirm that the camera maker will bare all on September 6 (or 5 if you're in the US).
It seems that camera makers are adopting a design philosophy that makes their mirrorless cameras barely stand out from their DSLR counterparts. With Nikon and, soon, Canon and Fujifilm deep into the mirrorless game, all that's left is for Sony to respond to the new challengers.