Canon EOS 5D Mark IV DSLR is built for the great outdoors
In order to stem the assault of smartphone cameras, many camera makers are trying more and more to appeal to beginners, amateurs, and selfie lovers. But if professional digital photographers are starting to feel left out, the new Cann EOS 5D Mark IV DSLR will probably remind them that they're still the most lucrative customers. Boasting of a full-frame 30.4 megapixel sensor, 61-point Dual Pixel CMOS Autofocus, and all the bells and whistles of a very capable digital camera, the EOS 5D Mark IV lends itself well to almost any situation, but most especially when taking in nature's breathtaking beauty and spontaneity.
With the full-frame DSLR CMOS sensor, the EOS 5D Mark IV is able to capture images in stunning detail. And with an ISO range of 100-32,000, expandable to 50-128,000, it can make short work of even the dimmest scenes. 4K video capture at 30p rates is also no problem with the Canon's DIGIC 6+ Image Processor. It even has enough muscle to drive continuous shooting at a rate of 7 frames per second.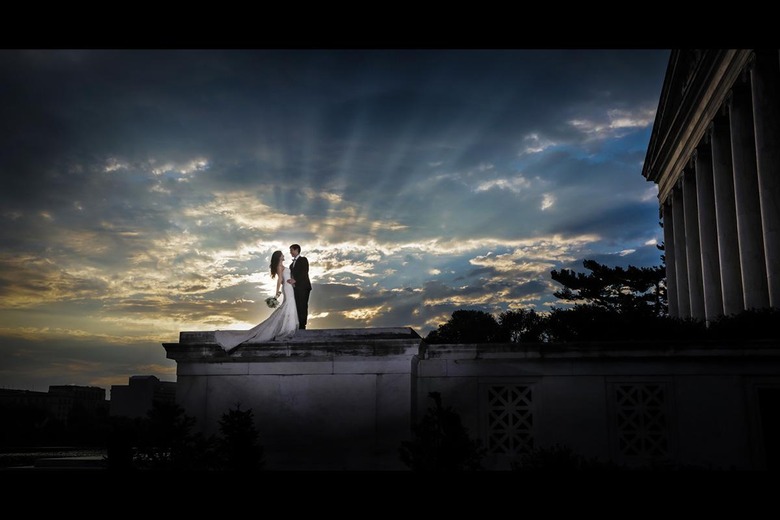 But all that power would come to naught if images came out blurry or out of focus. Of course, the EOS 5D Mark IV is no slouch in that department either. It boast of 61 AF points, expandable to up to 41 cross-type points depending on the lens used, with each AF point selectable by the user, thanks to the camera's touch screen interface. It also includes Canon's own Dual Pixel CMOS Autofocus technology for fast and accurate tracking of objects, especially those unpredictable animals.
Naturally, the DSLR is equipped with all the amenities of a modern, connected digital camera. Built-in NFC and Wi-Fi hardware allows for fast pairing and wireless transfer of stills and videos, while a built-in GPS offers precise geotagging.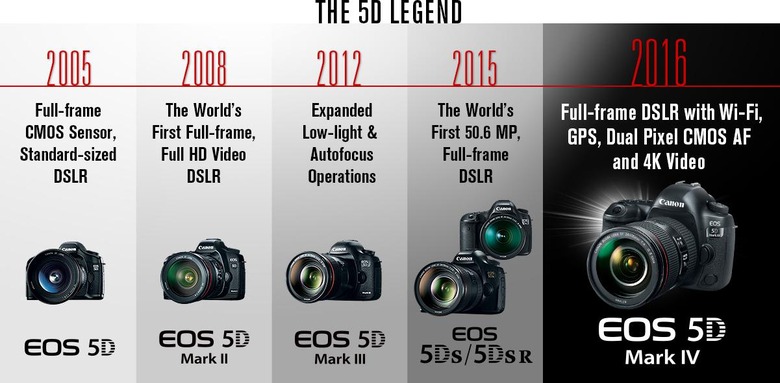 All of this comes at price, of course. The Canon EOS 5D Mark IV will be available next month for an SRP of $3,499. And that's for the body alone. Bundled with an EF24-70mm f/4L lens, the price goes up to $4,399. With the new EF24-105mm f/4L IS II USM lens, on the other hand, the kit will cost $4,599.