Canary security cameras get Alexa skill for viewing video feeds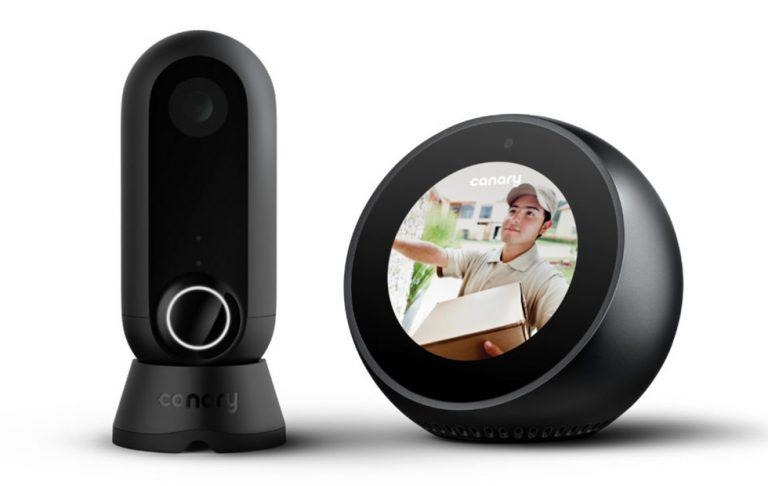 Canary has added Amazon Alexa support for all of its customers, enabling users to view their security camera feeds on video-equipped Echo devices and Fire TVs using voice commands. This new Alexa skill supports all Canary devices; with it, device owners can say something like, "Alexa, show me Camera Name" to pull up a video feed on their preferred device.
This skill is intended for viewing video feeds on screens without having to manually pull up those videos. This means the Alexa skill is suitable for the Echo Show, Amazon's large video-enabled Echo device, the newer, rounder, and much smaller Echo Spot, as well as compatible Fire TVs.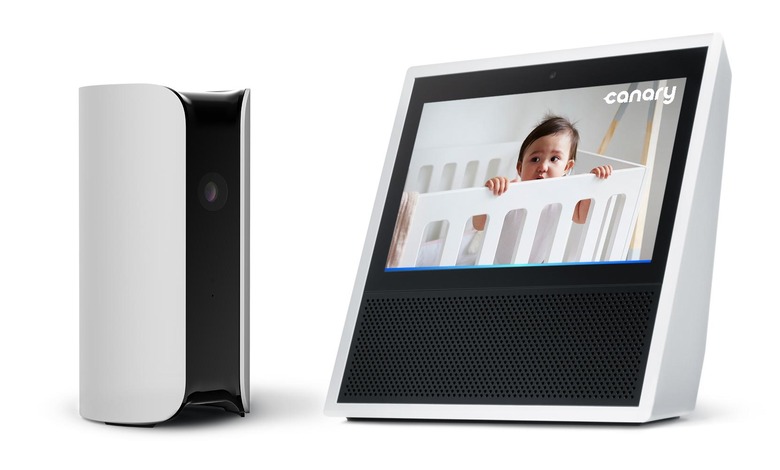 Once a Canary user enables the Alexa skill within the Alexa mobile app, they'll need to sign in with their Canary credentials, after which point they'll have prompts to follow for connecting their devices. After that, Alexa can be used to pull up feeds from various cameras on the network.
To do this, the user says, "Alexa, show the CAMERA NAME," replacing "Camera Name" with the actual name applied for the camera they're interested in. So, for example, if there's a Canary camera in the baby's room and it is named "Baby's Room," just say, "Alexa, show the Baby's Room." Note, however, that any camera set to "private" won't be able to stream to the device.
SOURCE: Canary Blog