Canalys stats show Android became world's leading smartphone platform in Q4 2010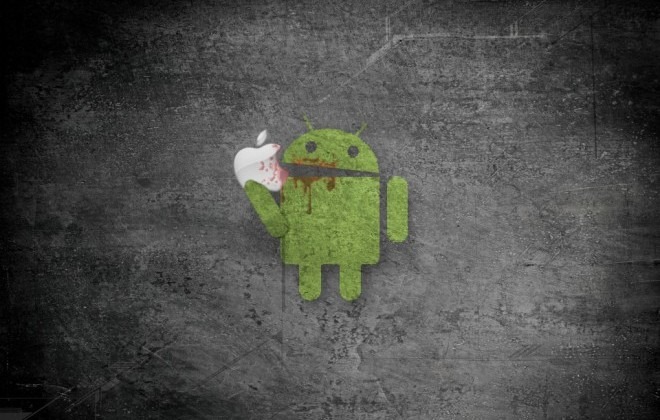 The numbers are finally in for Q4 2010 from Canalys for the smartphone market. According to the company, Android grabbed the top spot in the global smartphone market away from Symbian. Android smartphone shipments hit 32.9 million units in the quarter.
Symbian smartphone shipments were 31 million for the quarter according to the statistics. The smartphone market as a whole boomed during the last quarter of 2010 with total smartphone shipments of 101.2 million units. The overall shipments show that the smartphone market grew significantly at 89% growth compared to Q4 2009.
Google's smartphone OS' were helped by strong performances from LG, Samsung, Acer, and HTC who all posted significant growth for the quarter. The most growth came from LG who racked up 4,127% growth compared to the same quarter of the previous year. Apple shipped 16.2 million units for the quarter, RIM shipped 14.6, and Microsoft shipped 3.1 million.