Canadian teen arrested for Florida swatting pranks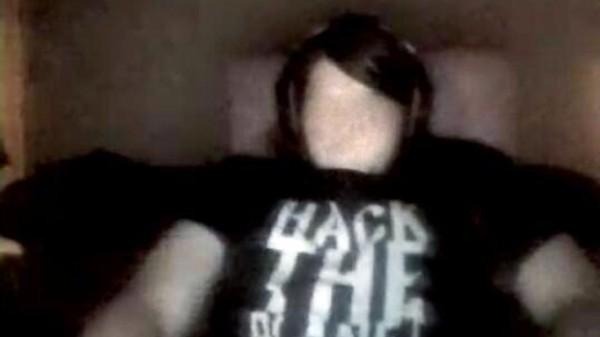 A Canadian teenager has been arrested for carrying out "swatting" pranks in Florida, an act that involves calling in fake threats to get law enforcement and SWAT teams deployed on unsuspecting victims. This isn't a new "prank", and videos have surfaced over recent months of gamers who were caught off guard by invading law enforcement officials — the events were captured with webcams running at the time. The teenager is 17-years-old, and his identity has been concealed because he is a minor.
According to CBC, the teenager was arrested in Coquitlam, BC, for reportedly swatting a high school in Florida and, later on, a family home in the state. The reason is exceedingly petty, and revolves around a revenge scheme to get even with a girl in Florida the prankster had met online.
The prankster allegedly believed himself to be in an "online dating relationship" with the unnamed girl, who rejected his notion. To get even with her, he called the Polk County sheriff's office this past September and claimed he was in a black Jeep Cherokee with an AK-47 that he would use to "shoot everyone" at the Fort Meade High School.
He followed this up about a month later with a bomb threat at the high school, and then again in November when he made a threat against the girl's home, claiming to be inside. Investigations soon revealed the person behind the pranks was located in Canada, and the girl revealed the prankster had threatened to SWAT her high school before the pranks began.
SOURCE: CBC