Cameo360 4K action camera offers dual-lens 360-degree video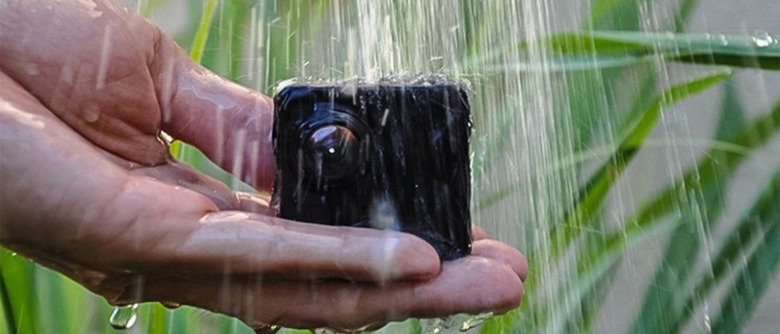 Flick Labs has taken the wraps off its new action camera, the Cameo360. As with many action cameras like it, the Cameo360 is small enough to put in a pocket or take on your adventures, and it works with a related mobile app for editing and sharing the content. Unlike many action cameras, though, the Cameo360 packs a pair of lenses into its small body to offer 360-degree 4K video recording.
The camera itself is small enough to fit in one's palm; it boasts 4K-resolution recording at 24fps, and can also take 24MP still images. The camera is able to livestream videos, as well, thanks to WiFi 5G + Bluetooth 4.0 connectivity. The camera boasts video stabilization and has an expandable battery input for longer recording sessions.
As you'd expect from an action camera, the Cameo360 as has a waterproof case for recording in wet environments. Those who prefer longer videos can take advantage of a time lapse feature for turning large batches of photos into videos. The camera is also suitable for VR applications.
As mentioned, Cameo360 works with a mobile app called Flicksee, which is offered for both Android and iOS. The app had dual-chats capabilities, a personalized GIF system, SynCam video calling, editing tools described as being 'easy,' a sharing platform for the larger Cameo360 community, and some type of 'monetization/transaction capability.' The model is being funded on Kickstarter.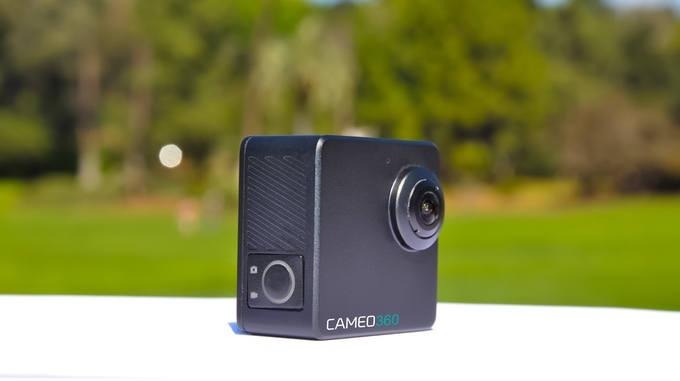 SOURCE: PRWebs