Call of Duty: Modern Warfare Remastered screens show how far the game has come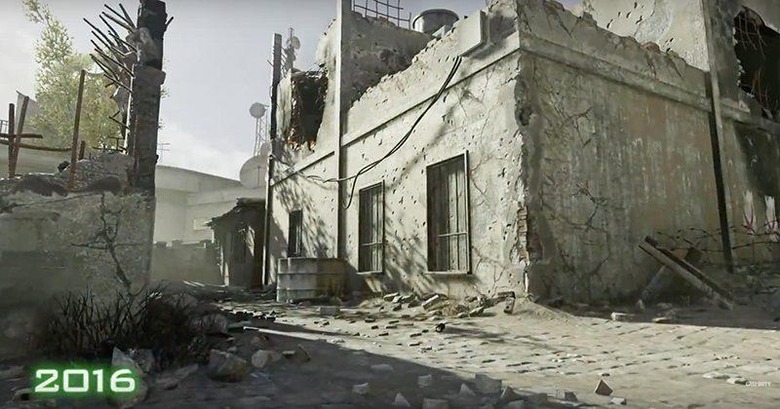 If you ask most people what their favorite Call of Duty game is, there's one that you're probably going to hear more often than the rest. While the first few games were popular, Modern Warfare really set the standard for the series. So it's no surprise that this is the first title that Activision is completely remastering for the current generation of consoles. But how much better will it really look?
We already have a good deal of information on what the Remastered version of the game will include. It will feature the entire single-player campaign from the original, as well as ten of the original twenty multiplayer maps. These are said to be the "fan favorites." So far they have only teased five of these maps, which are Crash, Overgrown, Crossfire, Backlot, and Bog.
So let's get back to how much better then game will look. We've got 10 images that were recently posted on Reddit, though we've been unable to track down their source past that. So for the moment, I can't verify their authenticity, but they don't match up with any mods or re-skins of the game that I've seen. With that disclaimer out of the way, these are a great comparison between the original and remaster.
What's interesting is that some of the locations appears to be much more dilapidated than in the original game. It's almost as if a significant amount of time has passed in some of the images. Either way, the remaster is looking very good. Now if only we didn't have to purchase Infinite Warfare to get it.