Call of Duty: Infinite Warfare 'Sabotage' DLC for PS4 now available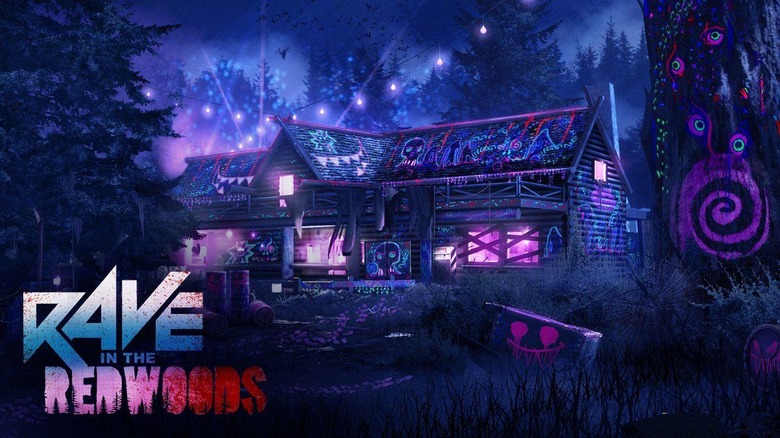 Call of Duty: Infinite Warfare owners can now download the DLC "Sabotage," getting access to new content including the previously detailed 'Rave in the Redwoods' zombie map and four multiplayer maps. Several new characters joined the game as zombies, including 'AJ The Hip Hop Wannabe' and Poindexter 'The Kandi Raver.' PS4 owners also get a new system theme.
The first DLC is currently available for the PlayStation 4 platform through PlayStation Network, where it can be bought for $14.99, assuming you don't have a season pass. As mentioned, the DLC includes a PlayStation 4 Dynamic System Theme alongside the new game content.
Sabotage brings with it four new multiplayer maps, the most notable perhaps being "Noir," a grimy future rendition of Brooklyn that includes a 'heavy curfew' and abandoned city streets. This is described as a 'classic three-lane map' by Activision. Joining it is "Renaissance," a small map with a "split figure eight design" set near Venetian canals.
Those who prefer their maps to be futuristic can enjoy the new map "Neon," which is a z-shaped map for urban warfare — Activision describes it as a 'glitched out digital city' with flanking routes and long sight-lines. Finally, there's "Dominion," a rehashing of the COD: Modern Warfare 2 classic map.
SOURCE: Call of Duty