Call of Duty: Ghosts Onslaught coming January 28 as first of four DLC packs for 2014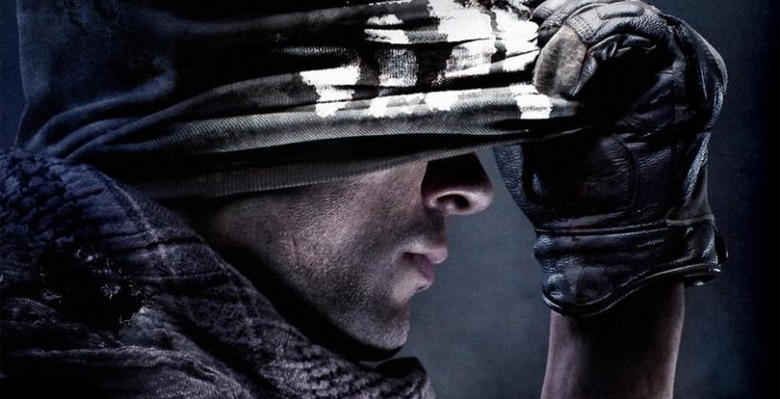 Activision and Infinity Ward have announced the first of four DLC packs that will be coming for Call of Duty: Ghosts in 2014. The first of the DLC packs is Onslaught and it will land on Xbox Live on January 28. Onslaught will feature four new multiplayer maps.
Along with the new maps will also come a new weapon. The launch of Onslaught will also bring the first installment in the Call of Duty: Ghosts Extinction episodic story line. Onslaught will be available in a season pass or individually. The new weapon that comes with the Onslaught DLC pack is called the Maverick.
The Maverick is a dual-purpose assault rifle/sniper rifle. The maps in the DLC pack include Fog, a small to medium size map on the banks of a murky lake that looks like a horror movie. Players that find and complete a special field order will transform into Michael Myers from the Halloween franchise complete with the film's creepy music.
The next map is Bay View, a close quarters map set on a Californian boardwalk. The third map is called Containment set in a war-torn Mexican village. The final map in the DLC pack is Ignition set in an old Florida space facility inspired by the map Scrapyard from Call of Duty Modern Warfare 2.
SOURCE: Call of Duty