Call of Duty: Ghosts coming to Wii U, according to Infinity Ward producer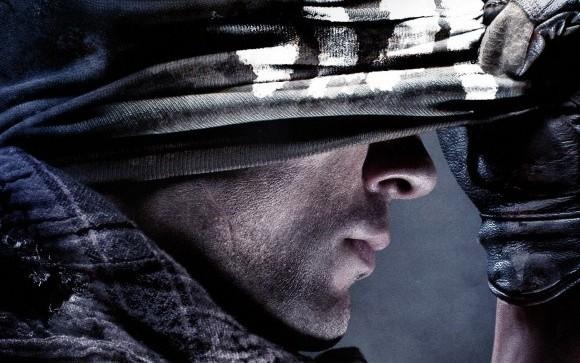 The latest installment in the Call of Duty series has been the talk of the town for the last several weeks, but perhaps an even bigger subject is the fact that the game hasn't been officially announced for the Wii U. However, Infinity Ward's executive producer, Mark Rubin, hinted to a Wii U release, saying that the company "isn't talking about Wii U yet," with a big emphasize on the "yet."
Speaking with GameSpot at E3, Rubin discussed the release dates and versions for Call of Duty: Ghosts, mentioning a November 5 release date for current-gen consoles (Xbox 360 and PS3), as well as PC. When asked about next-gen consoles and the Wii U, Rubin said that the Wii U "probably" is classified as a next-gen console, for which Infinity Ward hasn't revealed release dates for yet.
Rubin provided a reason for why they're not talking about a Wii U release yet, saying that they "want to keep it mysterious" for the time being, blaming the reasoning on "PR guys" at Infinity Ward and Activision. That whole bit seemed a bit confusing, as far as why they want to keep a Wii U version "mysterious," but it seems it's not quite the mystery that Activision hoped for anymore.
However, as for a release date for the game on next-generation consoles, Rubin said that Call of Duty: Ghosts would be released alongside the launches of the Xbox One and PlayStation 4, so gamers will be able to pick up a new console and Call of Duty: Ghosts all in the same day. Phew!
The game was first detailed at Microsoft's Xbox One unveiling last month, showing us a bit of gameplay (including dogs!) to tease us to no end. However, it'll be interesting to see if Infinity Ward has what it takes to reboot the series into something different and special, as Call of Duty has been lacking in substance for a few years now.
VIA: Kotaku
SOURCE: GameSpot