Call of Duty: Black Ops Zombies shuffles onto Android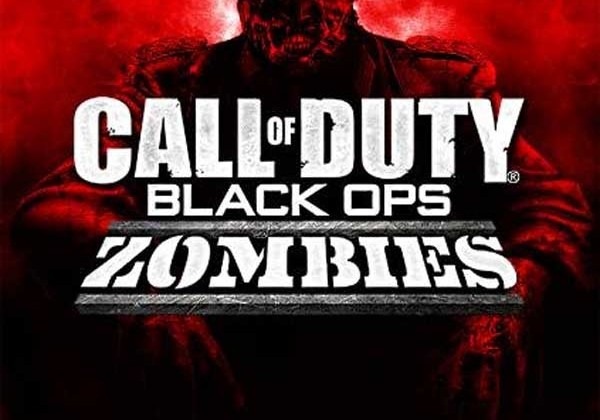 Android gamers now have a new video game that they can download and play on their Android devices in the Call of Duty franchise. Call of Duty: Black Ops Zombies has now landed on the Android platform. The Android video game was adapted by Ideaworks Studios and will be distributed by Glu Mobile.
The Android version of the game has multiple maps including Kino Der Toten, Ascension, and Call of the Dead: Director's Cut. The game also has Dead-Ops Arcade, which is a 50 level zombie gauntlet. The game supports solo play or co-op play with up to four players via Wi-Fi. The only big downside of this video game is that it will be an exclusive for Sony Xperia smartphones for 30 days.
The game is optimized for play on Xperia devices including the Play, S, and Ion. After the 30-day exclusive, other gamers will be able to purchase and install the game on their smartphones. The game supports in-app purchasing options in single player mode.
Using in-app purchases players will be able the unlock areas more quickly and purchase better weapons to fend off the zombie horde. The game also features a CoD Point System in the single player mode. Call of Duty: Black Ops Zombies is rated M for blood and gore.