Call of Duty: Black Ops 4 may replace campaign with battle royale mode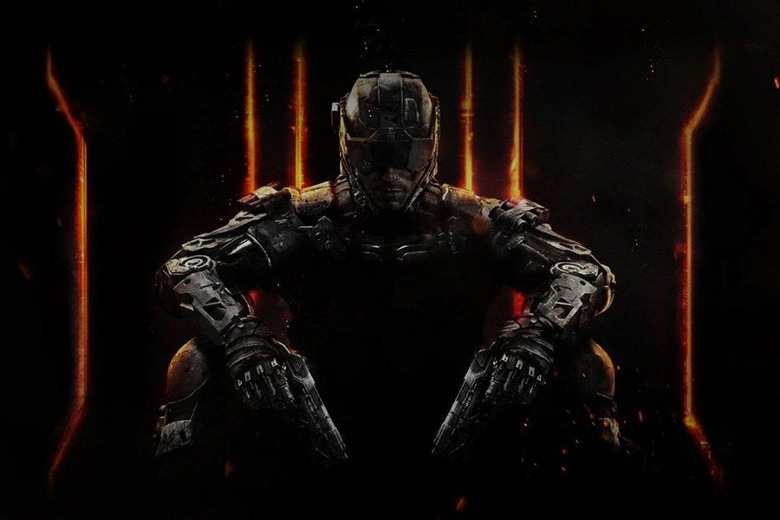 The battle royale genre made popular by PUBG and Fortnite may make its way to the Call of Duty franchise with the upcoming launch of Black Ops 4. Multiple sources have surfaced this week claiming the latest COD game won't include the traditional single-player campaign found in past installments, instead featuring a battle royale mode of its own.
The first rumbles of this decision came from a report by Polygon, which claims that Black Ops 4 will be the first COD game that skips the single-player campaign. Activision has declined commenting on the rumor, though we'll know for sure on May 17 when the company officially unveils the game.
According to that report, Activision and Treyarch have decided to focus on the title's multiplayer and zombie elements. Both the zombie and multiplayer modes will be expanded compared to past COD games, the sources claim, which leads into today's other leak.
Following Polygon's report, website Charlie Intel leaked additional information, claiming that Black Ops 4 will feature a battle royale game akin to Fortnite and PUBG. That mode is intended to "fill the content gap" caused by the lack of a single-player campaign, and it'll reportedly be created by Raven Software.
A battle royale mode in a Call of Duty game has been anticipated by many, though there's some surprise that it'll come so soon. Of note, Raven Software published a tweet last month that hinted at a future announcement that could involve Black Ops 4.